We deliver a full service offering for your property investing journey to ensure you have all the experts in one place to meet your financial goals.
Welcome to the opportunity to create a better, brighter future for you and those you care about most, with property investing through OpenCorp.
With the right property managers working for you, you get more from your investment than just rent.
Finance is the key to investing success. And the key to getting the funds you need is knowing all about finance. The tricks, the traps, the pitfalls and the opportunities.
Now you can grow your wealth through Residential Property Investing without ever committing to a mortgage.
Are you ready to invest in property?
Take advantage of our free, no-obligation introductory session with our expert property investment consultants.
Safest method of investing i have come across, great system.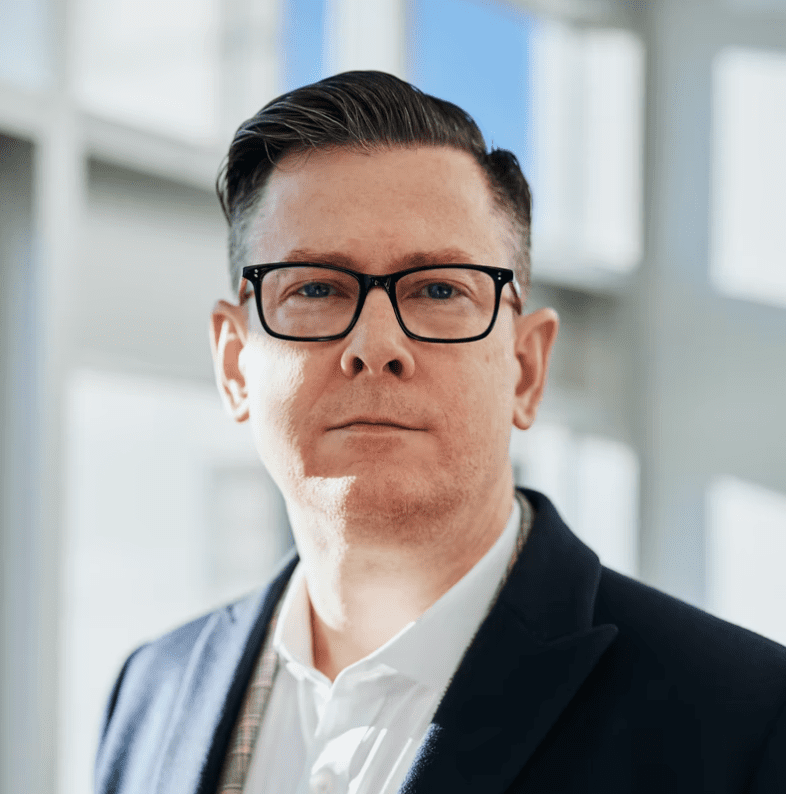 Gerard has invested over 8 properties with OpenCorp
Esther & Greg own multiple properties generating positive cash flow