At OpenCorp we value the diversity of the Australian community and the friendships we all share and feel. Never before has this been more important.
We believe that to make this sense of community last we must help our children carry it on. This is why we are major partners of the SMJFL, offering community fund sponsorship to support junior sport and foster positive relationships between financial education and team spirit.
As kids, we all learnt how being involved in local sports fosters connections within the community.
Now as adults we want to ensure more Australian kids play and stay engaged in a wide range of sports for the benefit of everyone.
We are proud to make a difference to our youth and the future of our community.
contributed to local communities
The money smarts workshop is about giving young people and sporting professionals the "Smarts" about money.
Drawn from the personal life experience of our founder Cam McLellan, this workshop fills a critical void in financial education for young people and sporting professionals.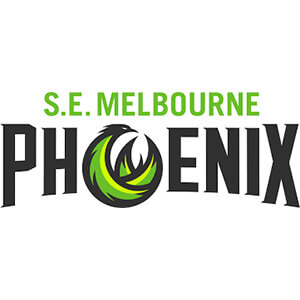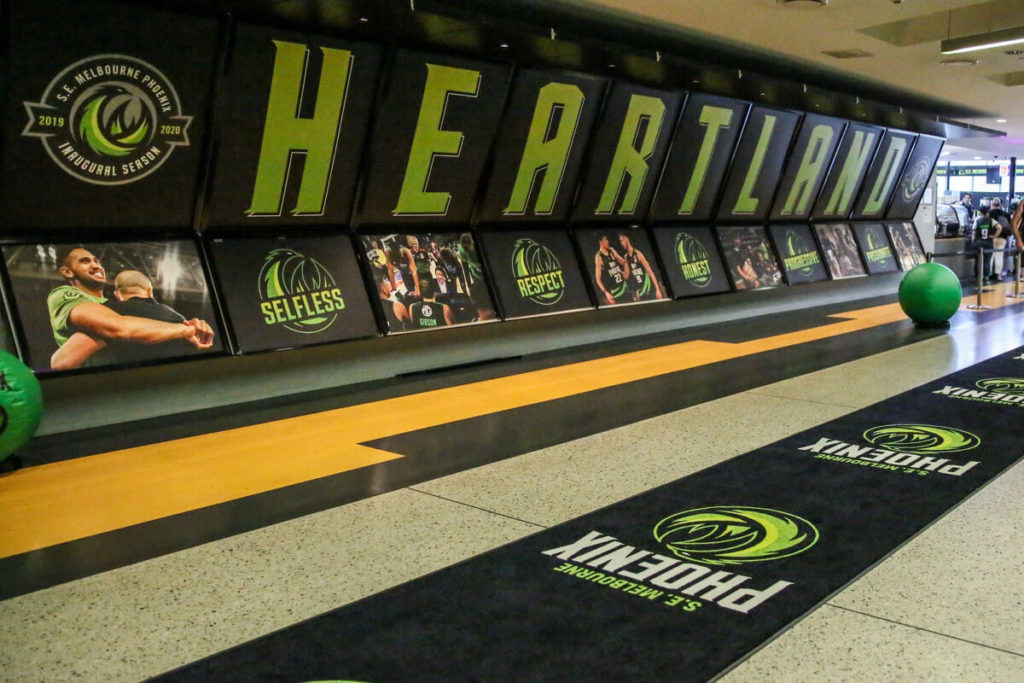 As a start-up franchise, situated in the heartland of Australian basketball, the South East Melbourne Phoenix set out to build a professional NBL club with a strong community focus. We wanted to create a club for hard-working families and passionate basketball fans to align with and feel a strong sense of belonging and connection.
Our partnership with OpenCorp is strongly based around our core community values and helping people to achieve their financial goals. The team at OpenCorp place a large emphasis on education and their free online seminars have been a great way to get our fans started on their property investment journey.
Their support as an inaugural sponsor of the South East Melbourne Phoenix has been invaluable and ensures we can continue to deliver high-quality programs to Australia's Basketball Heartland in the South East.
Anoop Singh, Chief Commercial Officer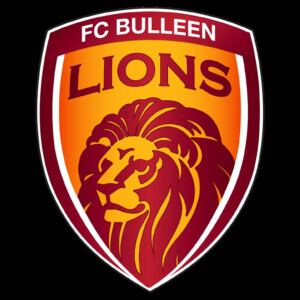 FC Bulleen Lions (FCBL) is very proud to be partnering with OpenCorp for the 2020 and 2021 seasons. FCBL do not partner with just anyone but in OpenCorp we saw an organisation with good values that wanted to give back to the community.
OpenCorp's approach to property investment education has been really appreciated by our members because they are able to access wealth creation information and education through a variety of mediums (i.e. seminars, webinars, books, etc.) when and how they wanted to receive it. This property investment education, delivered by experts in the field, is invaluable to our families who are being shown how to embark on a path of wealth creation that will improve their, their children and the children's lives.
From a financial support perspective, FCBL cannot thank OpenCorp enough for its contribution that will greatly assist FCBL deliver a quality football (soccer) experience to our young players. The sponsorship donation from OpenCorp will enable the club to not only purchase new equipment, apparel and enhance facilities but we will also use some of these funds to subsidise the registration fees of players who are less fortunate and would not be able to play without this assistance.
Again, we thank OpenCorp for their support, especially during these challenging times of COVID-19, and hope this is the beginning of a long and prosperous relationship.
David Del Monaco, Chairman FC Bulleen Lions
Proud donors to Muscular Dystrophy Australia: