Our track record speaks
for itself
.
Invest securely knowing no other business in our industry has the longevity or track record of delivering exceptional results for clients as we do.
We've been
in business for
Beating market
averages by
Our founders have been investing since
We've been
in business for
Beating market
averages by
Our founders have
been investing since
We build your wealth slowly and surely
We follow a proven system that allows us to make smart recommendations for our clients which are based on logical analysis of data. One of the key elements in determining the perfect investment property comes down to the fundamentals of supply, demand and affordability.
Our experienced analytics team interprets indicator data to determine the key drivers of each market and how to best approach from an investment standpoint.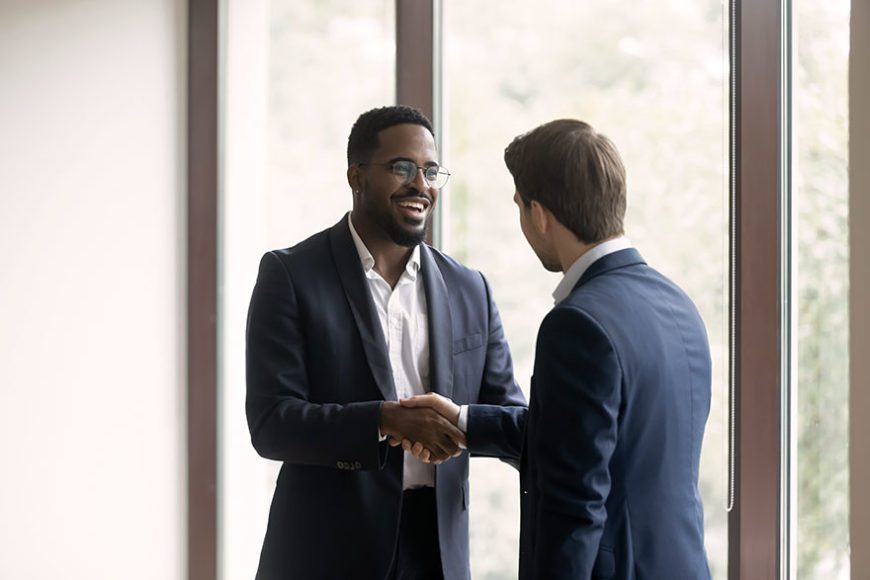 Over 66% of our business is repeat and referrals. We measure our success on the amount of happy clients that come back to us or refer friends and family. We are incredibly proud of the fact such a high portion of our clients come back to work with us again and again.
OpenCorp investors have beaten the market averages by 25.8% since 2010.
This means by choosing to partner with OpenCorp they have enjoyed an uplift in their property value compared to if they had accepted the average annual growth rate in capital cities.
We ensure you have all the information you need to make wise investment decisions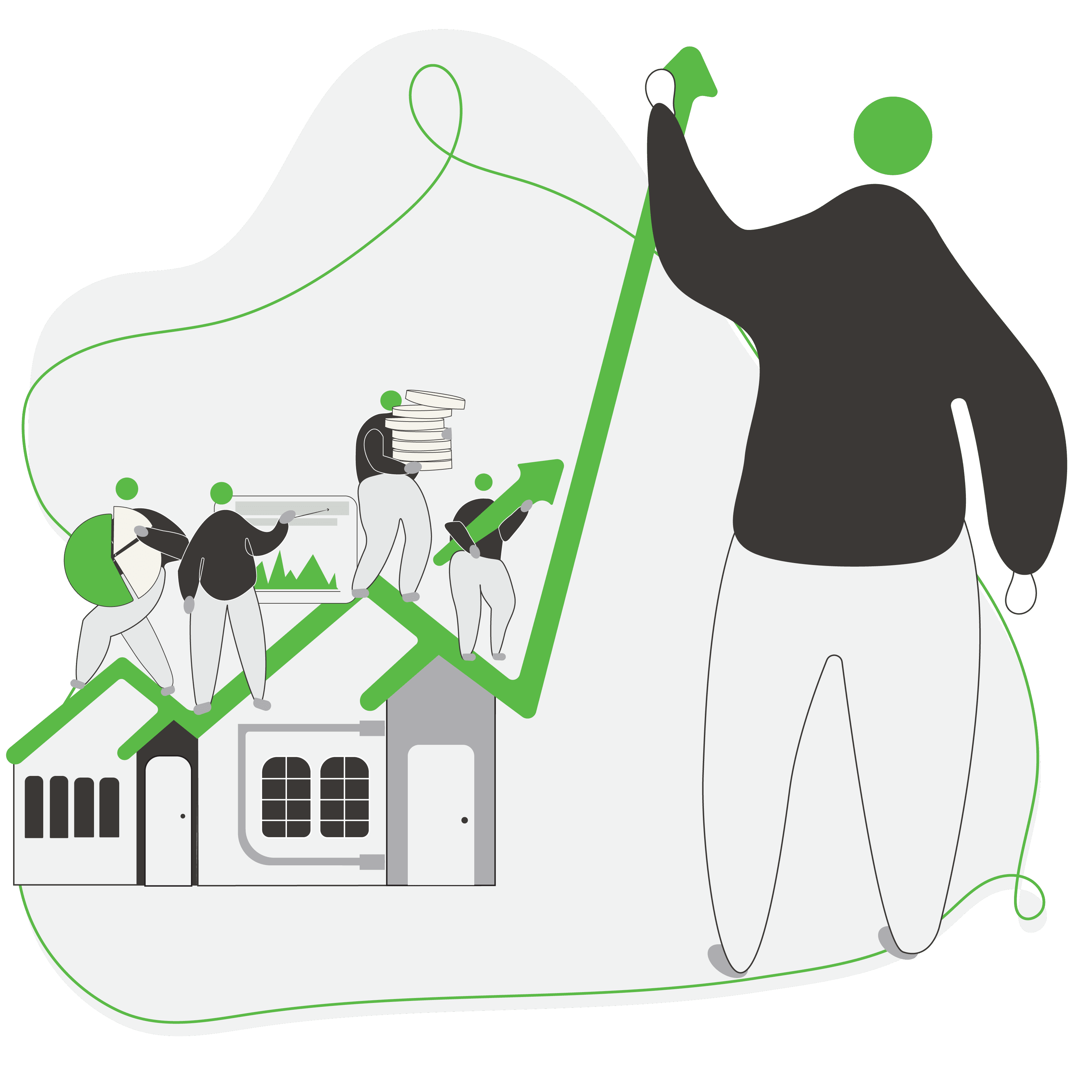 We get you to where you want to be
We evaluate your individual goals and assess your personal financial position. Then we source the most suitable property for you.
No buying from a generic stock list. Your selection is individually tailored to you and expertly assessed against key market drivers to ensure you are making the smartest investment decision, every time.
We analyse market drivers to determine the best opportunity
We track three main key market indicators of supply, demand and affordability to identify opportunities for price and rental growth.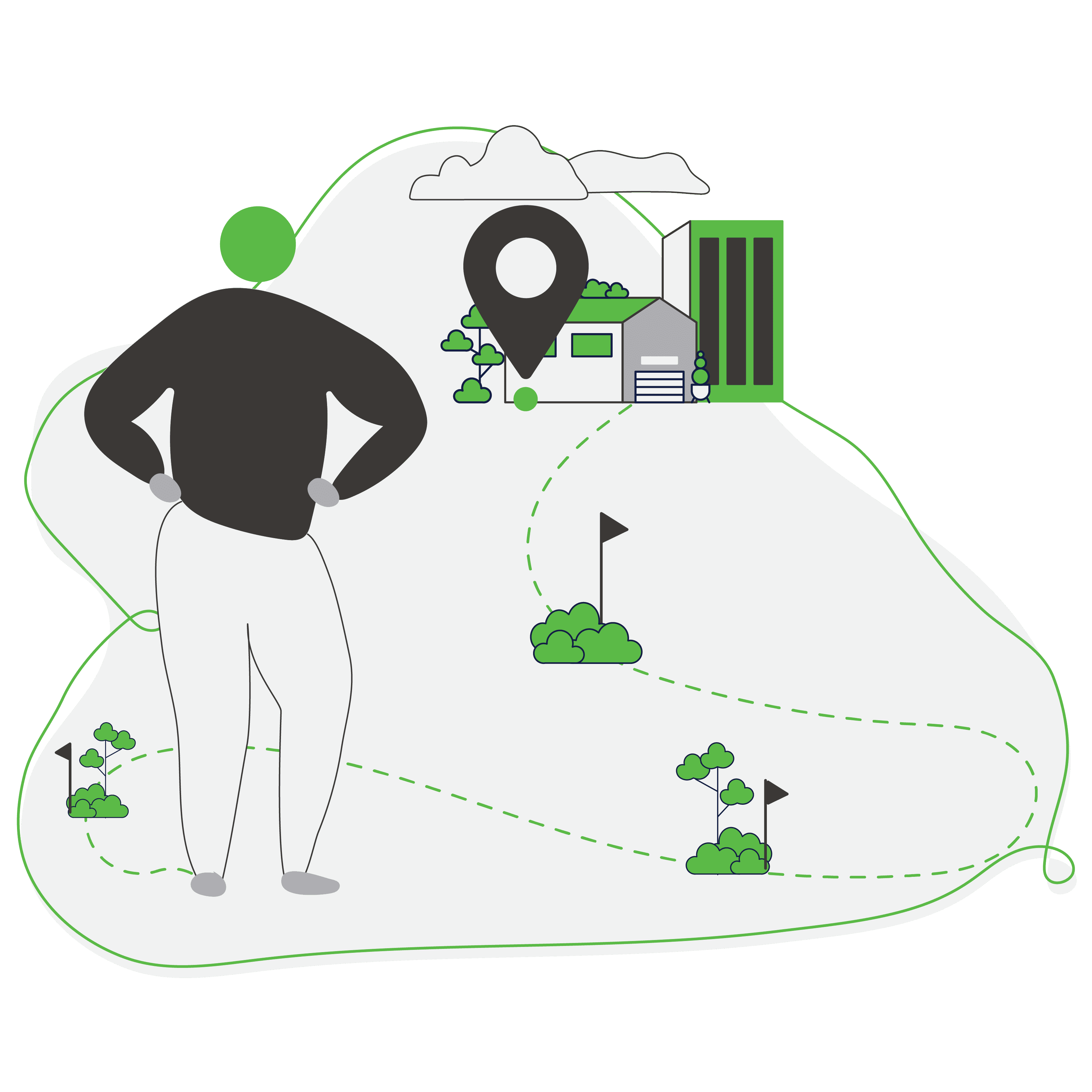 Supply is a major indicator when assessing the viability of an investment and help to determine when price growth will occur.
It's important to target markets that have an undersupply in the short-term, whilst avoiding an area with a potential future oversupply.
To help understand these metrics, total listing statistics are analysed in conjunction with dwelling approvals, completions and commencements.
When analysing demand, it is important to understand population growth and where people are choosing to live.
Key indicators that affect demand within markets are vacancy rates, time on market, unemployment rates and government infrastructure spend.
Government infrastructure projects aim to drive economic development and job creation. Key projects are vital in order to increase the desirability of an area, which will lead to economic growth and an increase in demand for the region.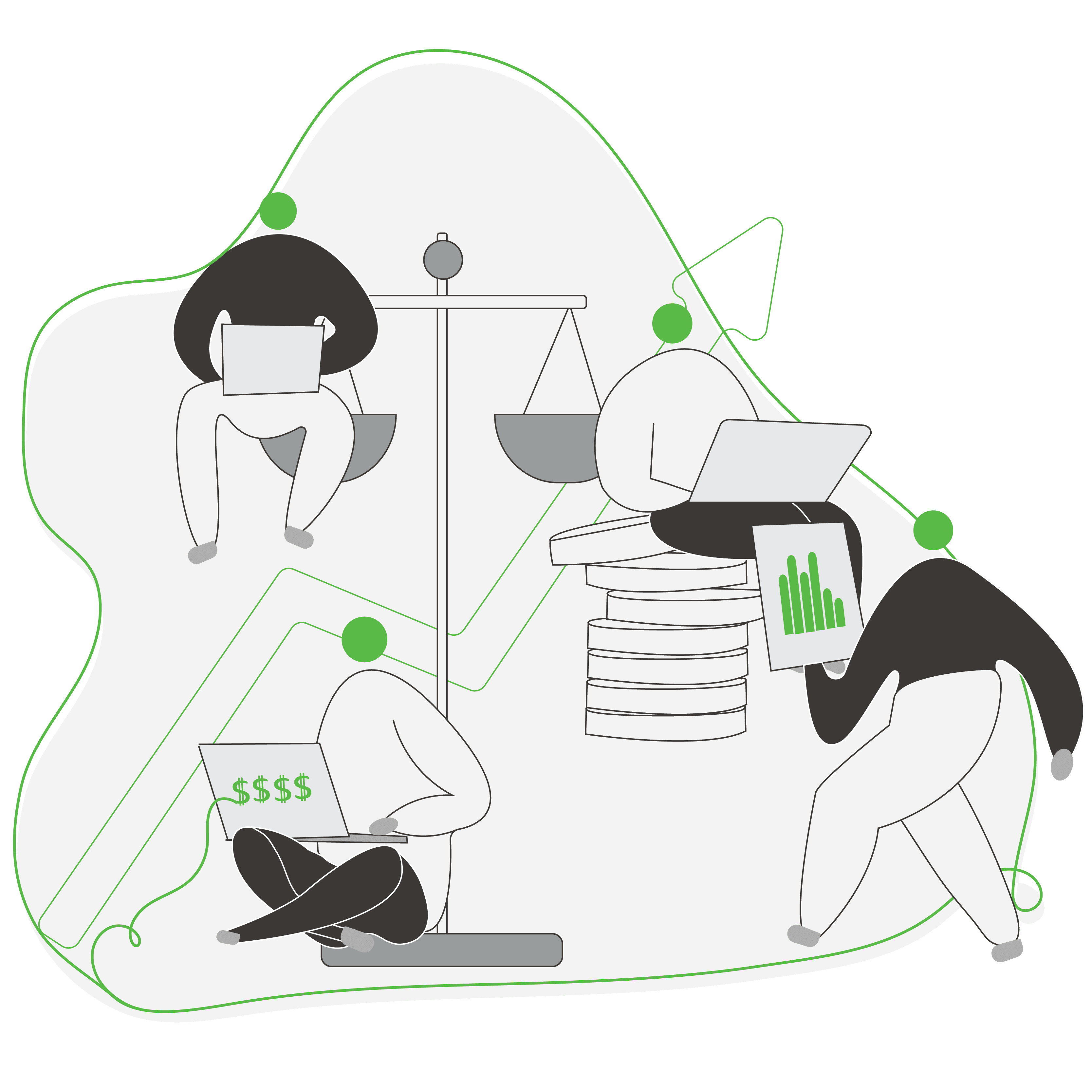 As population growth continues in Australia, affordability becomes a key metric to selecting the right investment opportunity. Areas with lower median price growth that are under the state's median house price are targeted to ensure future capital growth
Key indicators of affordability are: Interest rates, wage growth, median house prices, median rents and macro-prudential interventions such as government incentives and regulations.
Understand the market and be confident in your investments.
No other company has the longevity or track record of successfully pin-pointing investments that beat the market.
Our board members' experience spans 3 decades. Our team of economic and property market analysts combine their knowledge with external data to create market data that delivers real results.
The depth of our knowledge is unparalleled in the industry and our clients reap the rewards.
Safest method of investing i have come across, great system.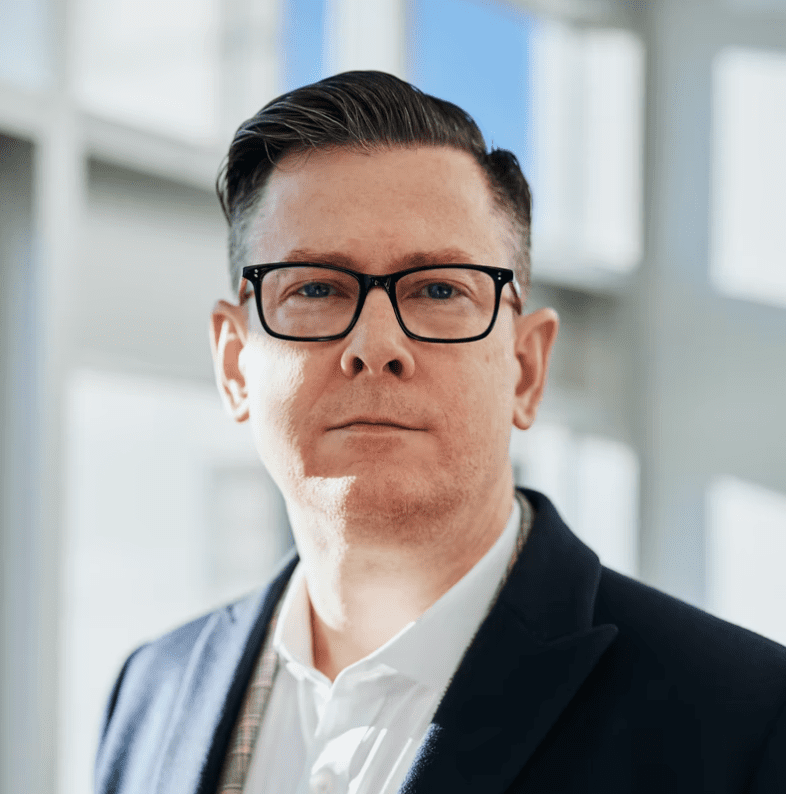 Lisa has three properties with OpenCorp.
Bianca wanted to be financially stable to provide a bright future for her children.
*The data within this icon is sourced from the ResiFund PDS document and references a 10.7% return based on a sample of 430 properties acquired pre 2015 and prior to the effect of gearing. The 10 year period referenced within this icon is between 31/3/ 2008 – 31/3/2018.