Like you, each of us started with just one property. Then we helped our family and friends do the same.
Now we want to help you.
The business evolved organically. It seemed natural to us to share the knowledge that we had with others outside our family and friends.
Today we have a national team of over 50 investment experts. We have mentored thousands of new and seasoned investors through our Straight Line To Wealth Program.
Personally, we have been investing since the 1990s and have seen many ups and downs in the market. We understand the processes and disciplines required to help you enjoy the best chance to achieve your financial goals.
We walk beside you, sharing every step of your investment journey with you.
A shared goal.
Lewison and Cam McLellan meet while stacking shelves at Safeway. They're young with a big goal: to create wealth through property. They don't yet own an investment property – and there's not much educational info out there – but they commit to learning the process.
Property one.
Steve Lewison takes his sons, Al and Matt, to meet his bank manager. The brothers have saved $20K and want to buy a small two-bedroom unit in an outer suburb of Melbourne for $120K. This is their first investment property and very first loan – they haven't even held a credit card.
On the path.
Al buys property two: an old house in Bayswater VIC. Cam buys the house two doors down. It's Cam's first property and he's saved hard for the deposit, selling his car and cashing-in overpaid super. While their friends are out partying, the duo knuckle-down to save their money and plan their next step.
Developing experience.
The team is onto something. Al and Cam replicate their success by delivering sophisticated property developments in Melbourne. Matt moves up the ranks with his employer as GM of Peet QLD, responsible for over $1B in development. Steve joins the team as a passive investor.
A methodology emerges.
Matt moves to Brisbane to deliver large scale property developments for his employer. The trio start investing across two cities. As Brisbane's growth escalates, a clear method emerges, enabling them to pick the best property every time, regardless of the market cycle.
A business Is born.
An opportunity arises to secure 17 empty laneway lots in Brisbane. Matt dedicates himself to sketching housing plans. His hard work pays off. Two weeks later, the trio and 14 of their family and friends have contracts, valuations and rental appraisals for each of these new investment properties. The team has a new purpose: Open Corporation launches.
A singular focus.
Friends and family ask for advice. Still dumbfounded by the lack of educational resources and solid processes available in the market, the team share their knowledge. Their method works. It's agreed that the business needs greater focus, so Matt moves back to Melbourne to set the business foundations.
A passion for mentoring.
Confident in the difference that smart investments make to the lives of their families and friends, Al and Cam sell their Telstra business to give Open Corporation 100% of their attention. With the energy that comes from doing what they love, over the next 12 months the team become prolific educators, sharing everything they've learned.
Innovating property investment.
The team continues to thrive, helping clients build successful property investment portfolios. The word continues to spread, and even more staff are added to the business.
BRW fast 100 debut.
Open Corporation debuts at #13 on the Business Review Weekly (BRW) Fast 100 List. As the accolades start to roll in, our purpose remains grounded: to empower people through property investment education.
#6 BRW Fast 100.
Rebranded as OpenCorp, we continue to set the pace. 2015 sees us named as Australia's sixth-fastest growing company.
OPEN ACCESS launches.
Constantly looking for ways to improve investor access into the property market, we establish the OpenAccess Fund. Our goal is to give smaller investors entry into development opportunities usually reserved for larger investors.
Property management launches.
Our experience as landlords provides the catalyst for our property management services. Our goal is to equip our customers with a complete end-to-end property investment service.
#29 BRW Fast 100.
As our growth stays strong, we remain committed to providing transparent and expert financial education. This constantly ruffles the feathers of property spruikers, which is all the confirmation we need to know that we're onto a good thing.
Happy customers.
Our excellent reputation means 45% of our business comes from repeats and referrals. This isn't surprising — our team of more than 80 property professionals are committed to a shared passion of providing brighter futures for our clients.
OpenFinance.
With over 12 years of experience in lending, we know how to treat our clients. We know the lending environment, we know what you expect.
Now.
Whether it's building a successful property portfolio or investing in one of our development funds, we can help you through every stage of your investment journey. And we look forward to sharing that journey with you.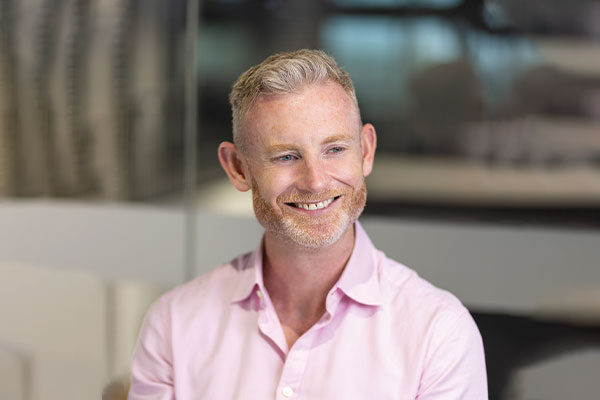 The visionary CEO of OpenCorp, bringing over two decades of expertise in residential and commercial real estate. Matt has a unique passion and understanding of the property market that ensures OpenCorp remain at the forefront of innovation and excellence.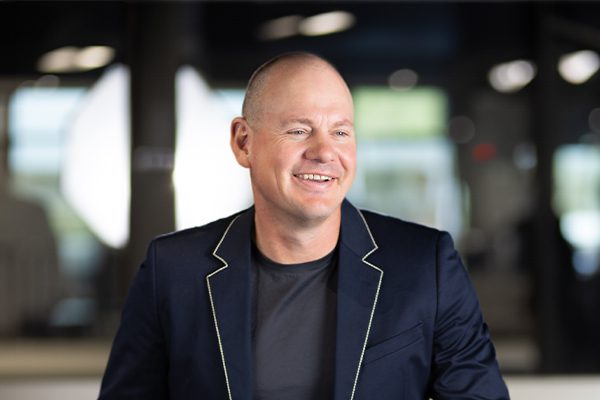 Cam is not only a bestselling author, with his book "My Four-Year-Old The Property Investor" selling over 120,000 copies but a creative force within the industry. A successful property investor, businessman and father, Cam is passionate about creating simple steps to financial independence.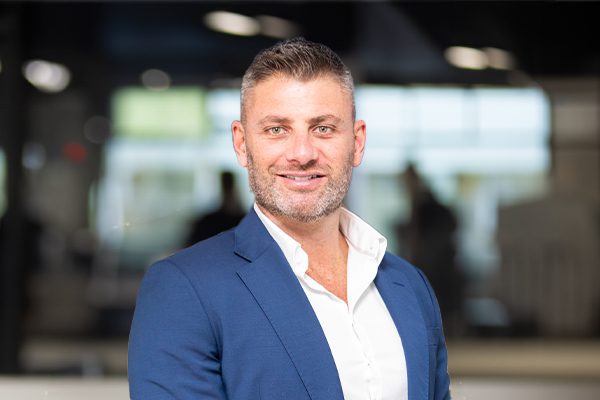 Allister's investment journey began at age 20 when he quickly mastered the art of building wealth. This led him to significant success and earned him a regular spot on the BRW's annual Young Rich List by his mid-20s. Allister is dedicated to sharing his passion for property.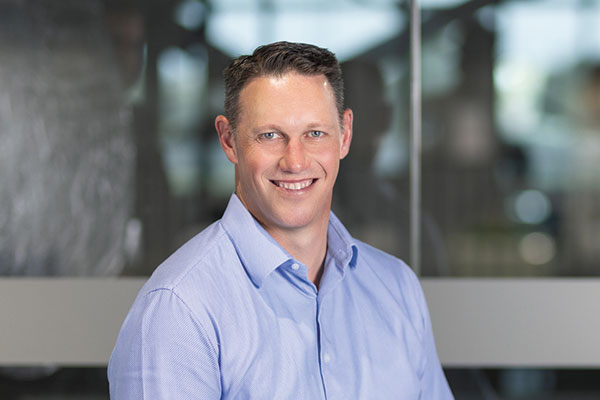 Executive Director – Property and Investment Services
Michael bought his first property at 23 and has swiftly expanded his investment portfolio in the years since. Dedicated to sharing his passion for property investing, Michael's helped clients acquire $1bn work of investment property. He leads our Investment Advisory and Finance Broking teams to ensure exceptional client outcomes.
Our people are friendly, passionate, driven to learn and achieve, and are always willing to offer support and advice when you need it most.
Get up close and personal with some of our people and see how working with OpenCorp can be a rewarding experience.
Like you, each of us started with just one property. Then we helped our family and friends do the same.
Now we want to help you.
Research and data analysts.