After your progression from educated beginner to having a fully tenanted investment property, our Mentor for Life program kicks in. This is where the real power of OpenCorp lies.
You will also have your own dedicated mentor, available to you whenever you need advice or just a chat.
As an OpenCorp client you will be invited to regular VIP events and offered exclusive insights.
You will enjoy regular portfolio reviews to ensure you always know exactly where you stand on your investment journey.
We regularly comment on hotspots, economic factors, government announcements and investment tips, giving our clients a head start on key investing announcements and considerations.
It's about your goals for
property investing success.
It's about your goals for property investing success.
Your goals are our goals.
The beauty of being an OpenCorp client is that we do all the hard work. We manage each step, while you sit back and enjoy life.
You just need to bring the desire, the drive to commit and take action.
You then watch your wealth grow at a faster rate than you probably thought possible.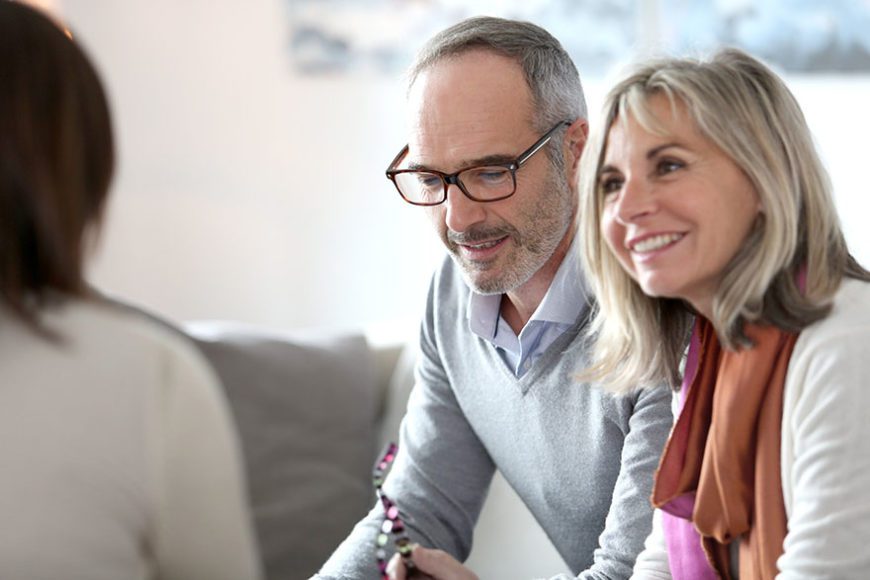 Dedicated portfolio management team.
Right from the start, you are assigned a dedicated portfolio management team. They work together with your senior investment consultant who mentors you throughout your journey. Together our team give you the motivation and investment guidance to reach your financial goals.
Getting the
finance right.
Obtaining finance can be the most challenging part of investing. OpenCorp will help you get the finance you need for your investments. We also ensure that you put in place the proper finance structures to protect your family home and enable you to more readily duplicate the investment process over time.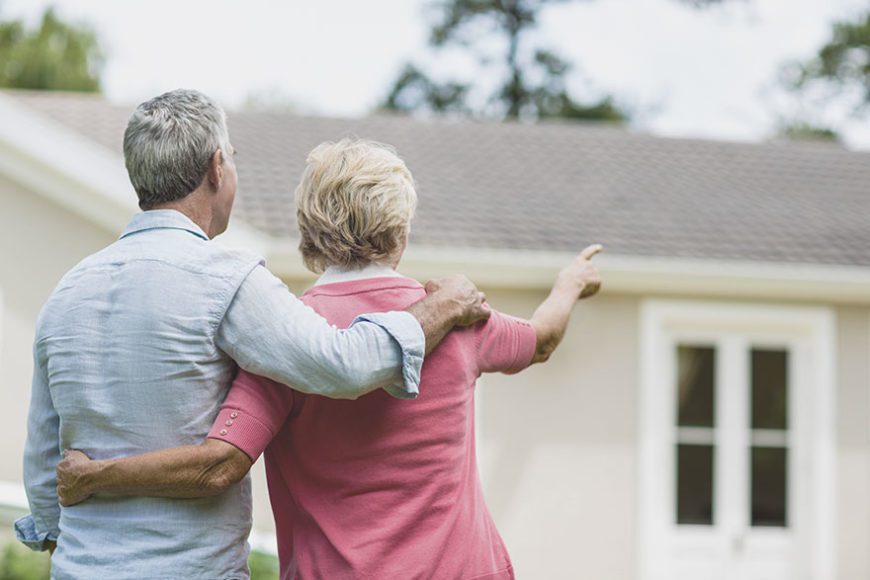 Tailored property
Selection
Which of Australia's 10 million possible investment properties is right for you?
We provide you with insightful recommendations based on your individual requirements. Our research and analytics team carefully reviews each capital city market and the growth corridors within those markets.
We then zero in on the optimal properties with the greatest potential for strong yield and growth. Each investment property is presented with a full research result including taxation benefits.
We only recommend properties we would happily purchase ourselves. If it's not good enough for us, it's not good enough for you.
Portfolio reviews -
6 monthly
Every 6 months we sit down and discuss with you any major changes in your life or personal circumstances that may require adjustment to your investment strategy.
We map your investment journey with you. We keep your education up to date. We also review your initial investment goals to ensure you are on track to achieve them.
We go over your individual property and portfolio reports to ensure you are right on track.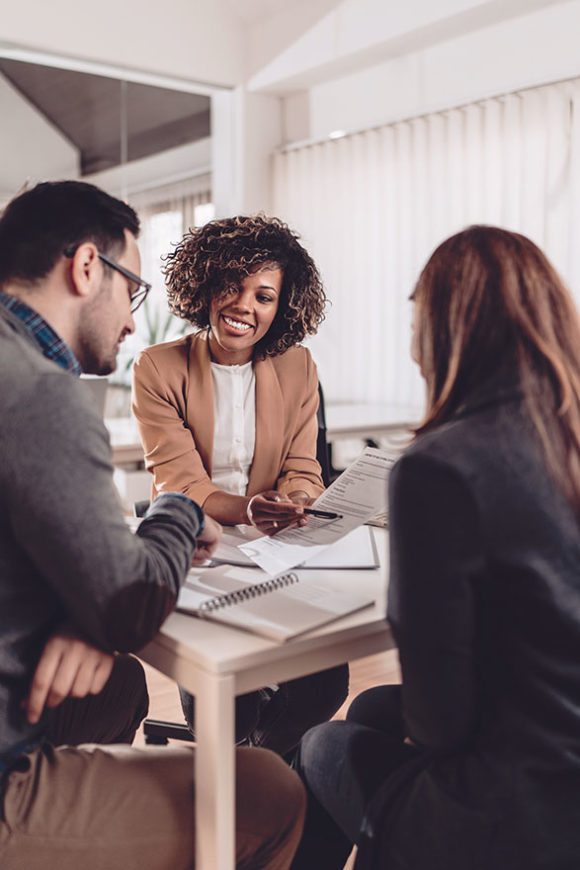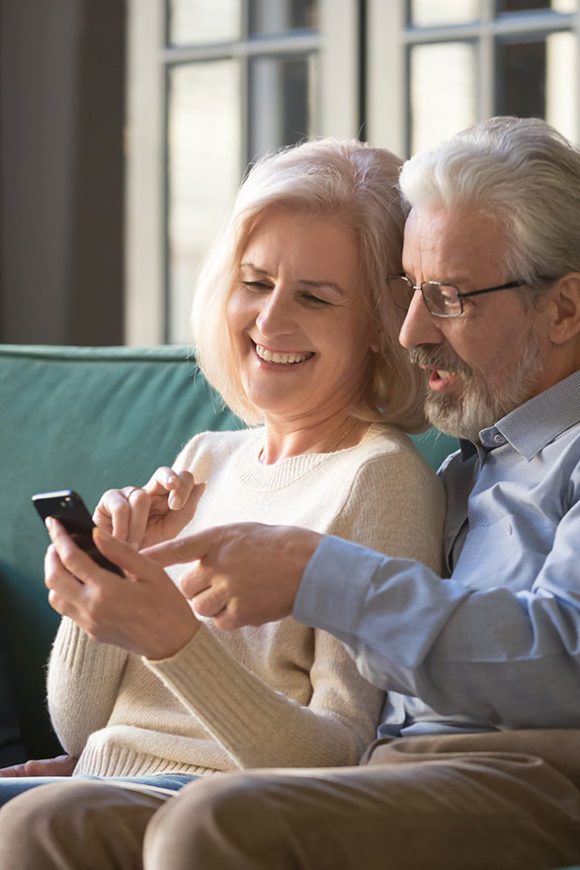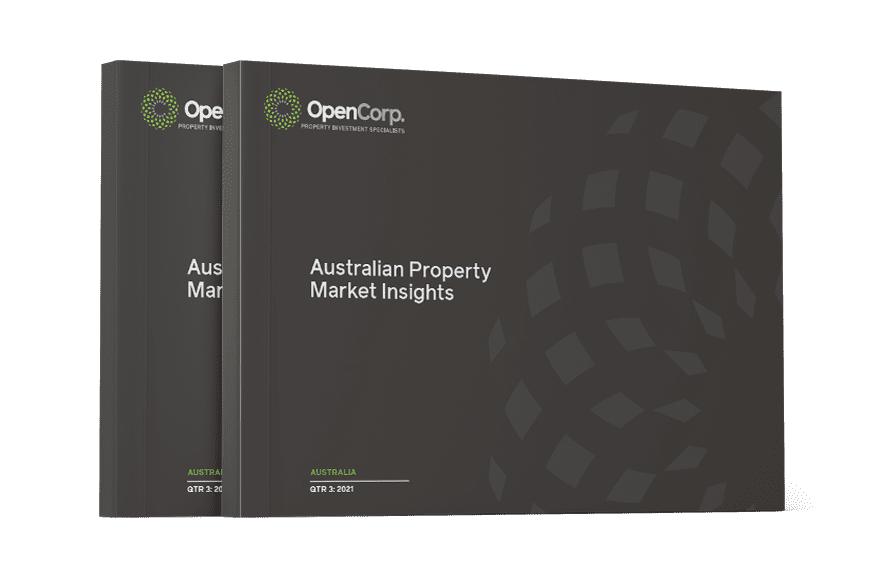 Once we've reviewed your personal situation, we turn to the market.
Our aim is to guide you to decide the right time to repeat your success and build your portfolio. We want you to have a clear picture of your current situation and the fundamentals of the market and area that will stimulate the growth of your properties and portfolio over the long term.
Every successful property investment strategy is based on duplication. It's the way to build your portfolio. Make a successful investment, then do it again.
At OpenCorp we host regular events for our clients, both formal and informal. They are great opportunities for you to get to know the team better. And they are also the perfect chance to meet with like-minded fellow investors. Compare strategies, share tips, understand what others are doing that could open up possibilities for you.
You will also be invited to our client nights where you will be provided with comprehensive updates on market conditions and economic trends and what they mean for investors.
Here you will also share in exclusive insights into the OpenCorp's acquisition team's strategic direction for the upcoming financial year and beyond.
Here are just a few of the informal social events we have conducted in the past. We look forward to inviting you to similar events in the future.
Safest method of investing i have come across, great system.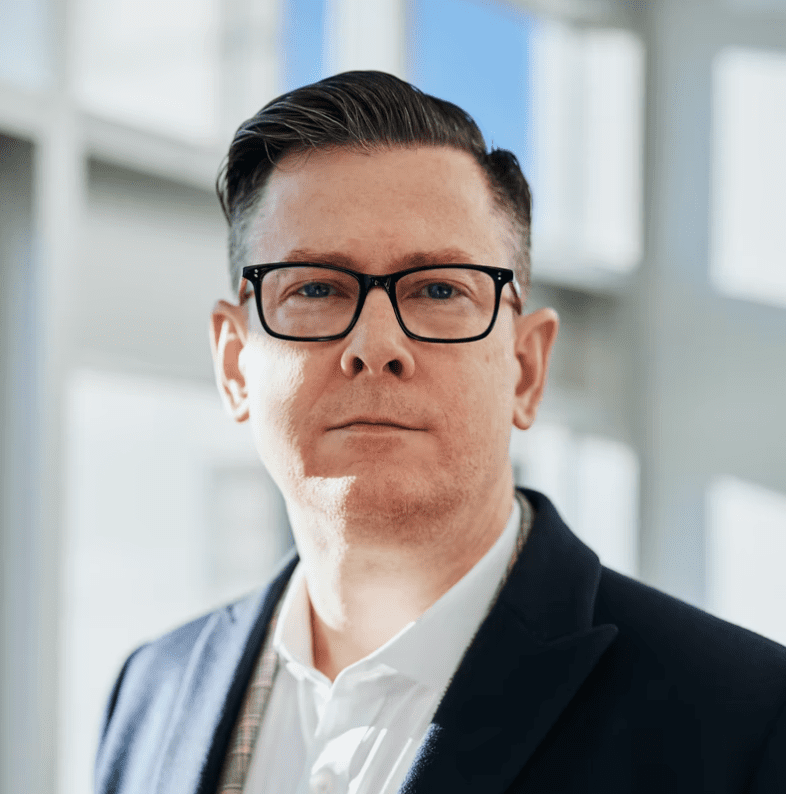 Eugene feels he's made great decisions about his financial future
Dan wanted to prepare for life after mining