Read OpenCorp Reviews & Feedback
.
Authentic. Inspirational. Relatable.
"OpenCorp has supported me through this journey and continually work alongside me to achieve my goals."
"I can honestly say i've really been enjoying this investment journey."
Safest method of investing i have come across, great system.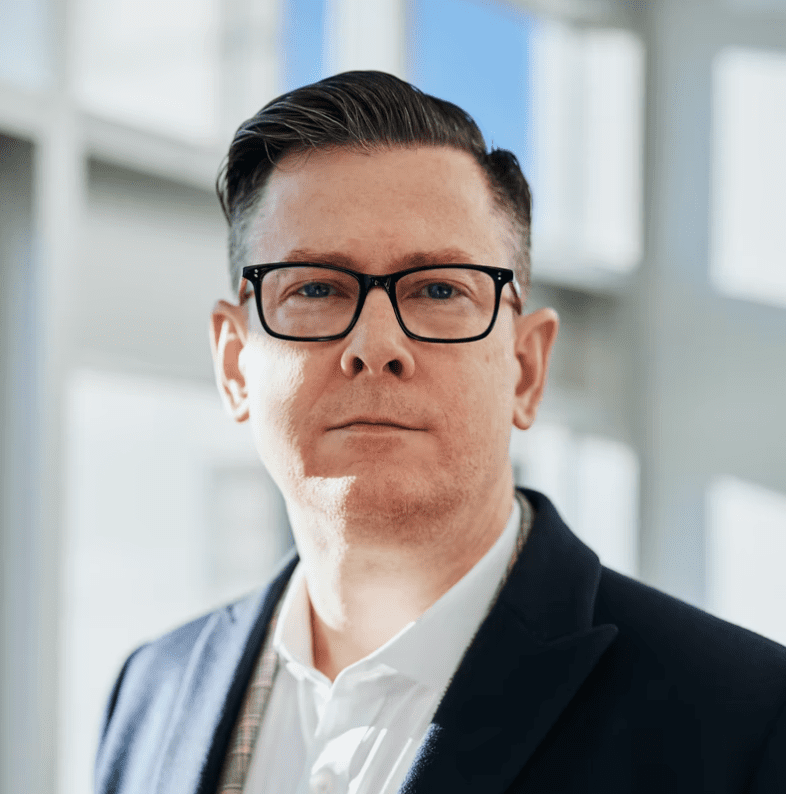 Service and business as a whole are superb
I have engaged with the team at OpenCorp for some advisory around navigating the tricky and complicated waters of buying a first investment property. I couldn't have made as much progress as quickly as i have without the team.
We would highly recommend the team
From the outset, OpenCorp were very helpful and honest in sourcing an investment property for us. Once we finalised our purchase the rest was straight forward with them looking after everything related to the build and property management, which to date has been fantastic.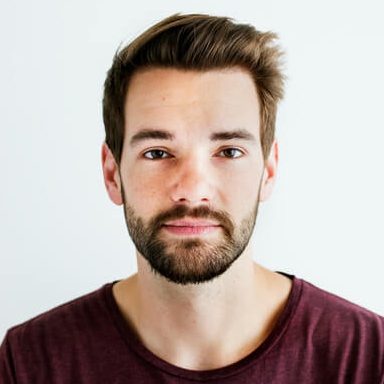 Extremely friendly, helpful, not pushy, informative and professional
I can highly recommend anyone who is thinking about investing, to touch base with this company, well worth your time and energy.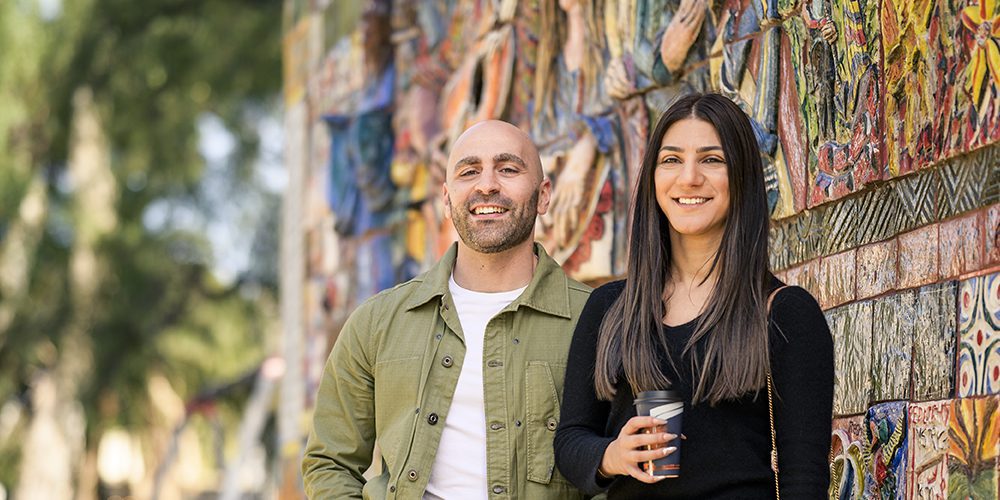 Occupation:
Analyst & Logistics
Situation Summary:
After tying the knot Alex and Nadine decided it was time to chart their course and build a life that gave them options to live how they wanted to.

Occupation:
Construction Industry
Situation Summary:
Lives and works in regional Victoria and wanted passive income to do what he wanted to do.

Occupation:
Lisa is self-employed in the automotive industry
Situation Summary:
After having conversations with OpenCorp, Lisa discovered a surprisingly different way to achieve what she was after.
Book an introductory call.
Take advantage of our free, no-obligation introductory session with our expert property investment consultants.