We manage your property like it's our own
.
With the right property managers working for you, you get more from your investment than just rent.
Experience the difference.
We've been
in business for
in rent for our clients each year
We make property management simple.
We specialise in lettings and property management. Our team is dedicated to achieving your desired outcome of securting a high-calibre tenant who pays the best possible rent. We maintain the highest standards in managing your investment, providing you with the assurance that it is in safe hands. Our fee structure is transparent, allowing you to make informed decisions.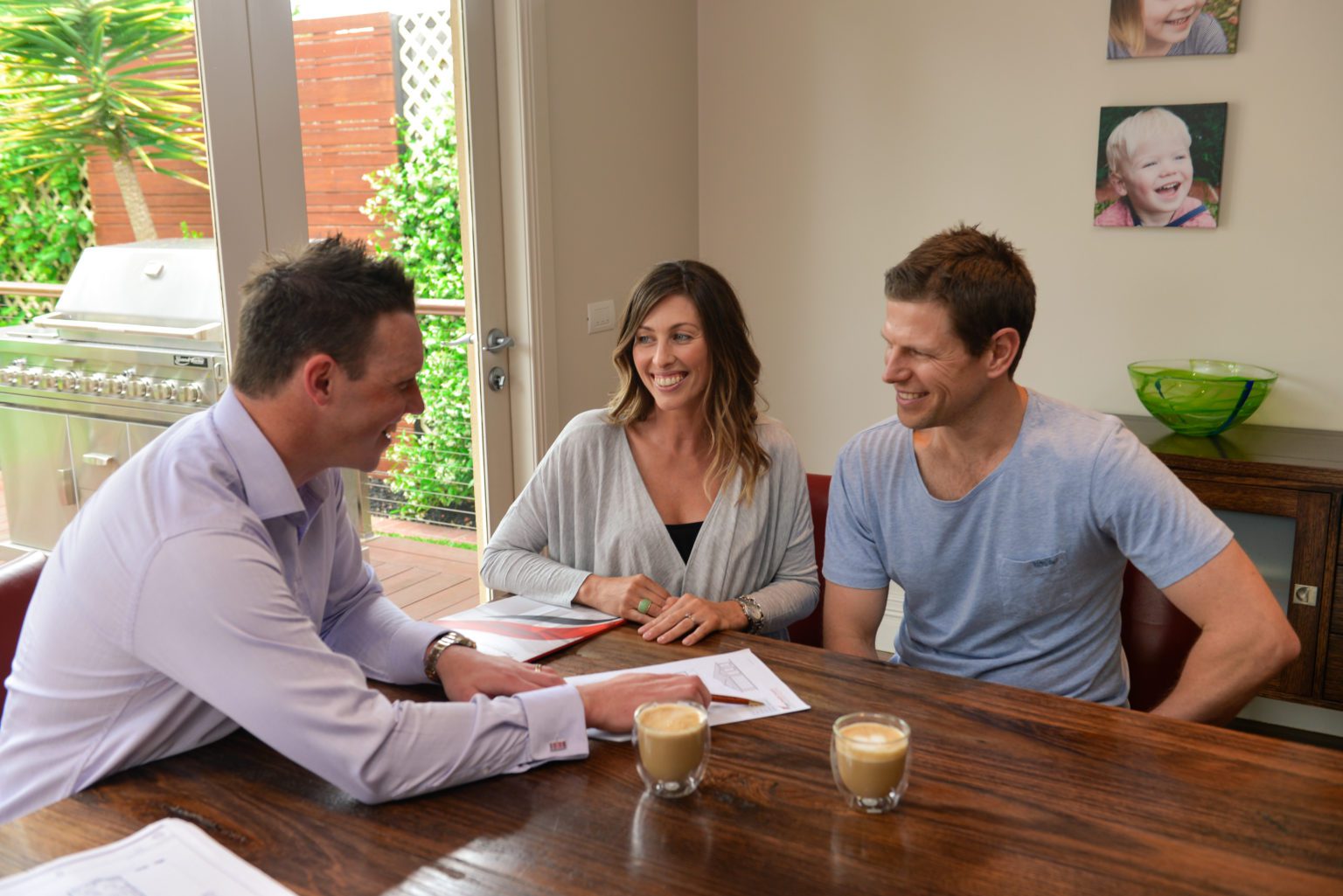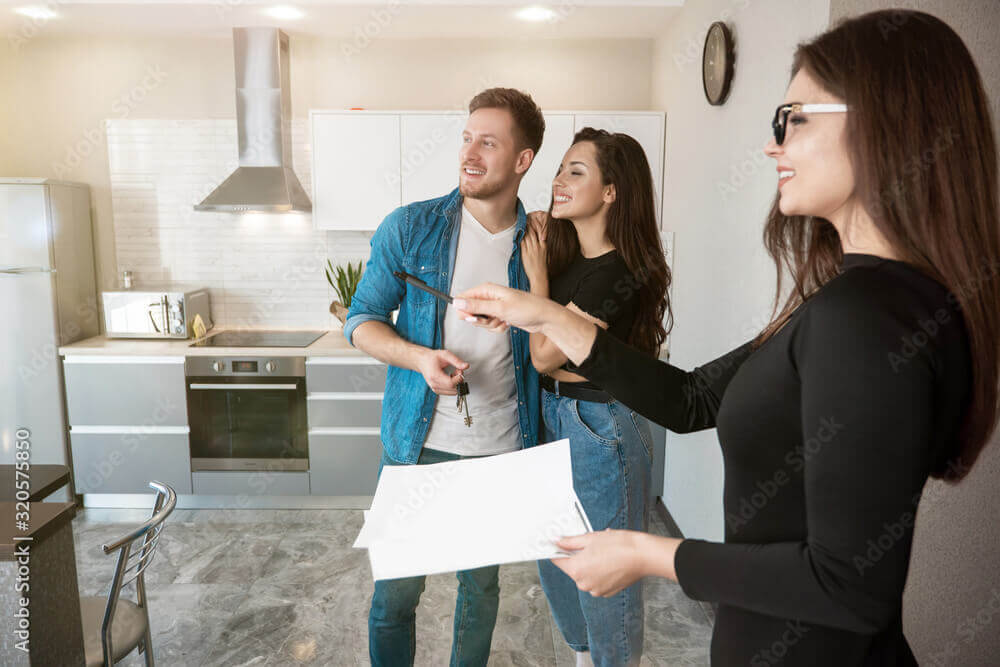 We understand the frustration landlords experience when their letting process fails to meet expectations. At OpenCorp, we pride ourselves on providing a superior level of service, and we make it effortless for landlords to switch agents. Our team manages the entire transition process, including liaising with your current agent. Take advantage of our offer for three months of free management by switching to OpenCorp.
Our experience and knowledge of the legistlation and day to day challenges of renting out your property offers you the advantage of a hassle free and profitable investment. We believe our expertise and experience are key. With a dedicated team of over 40 years experience we are hardworking and passionate about obtaining positive results and an exceptional service.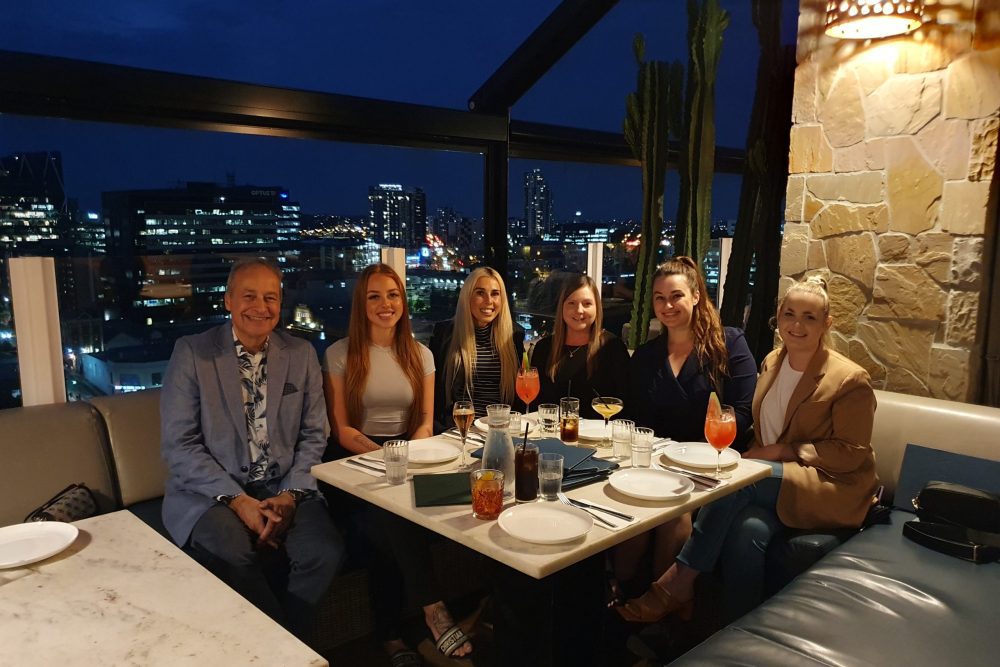 Leasing your property in 5 simple steps.
Market appraisal
Our experienced professionals will conduct a market appraisal to help you secure the most suitable tenant at the highest possible rental rate.
Marketing your property
We market your investment property with professional photographys, conduct regular inspections and provide you with prompt feedback on the performance of the marketing campaign.
Application processing
Our thorough screening process includes an in-depth evaluation of an applicant's rental history, employment, and financial capacity. After processing the application, we will communicate with you to discuss the approval of the candidate. Our rigorous vetting process ensures that your future tenant is carefully selected to safeguard your best interests.
Approved applicants
We facilitate electronic lease signing, rent and bond payments for your convenience. A comprehensive entry report with photos is also conducted, allowing for a fair and accurate assessment of any damages or changes made to the property during the tenancy period.
Ongoing management
We provide support for rent collection, managing arrears, arranging repairs and maintenance, lease renewals, conducting routine inspections, managing bill payments, and offering legislative advice to ensure compliance with regulations.
Passionate to deliver results.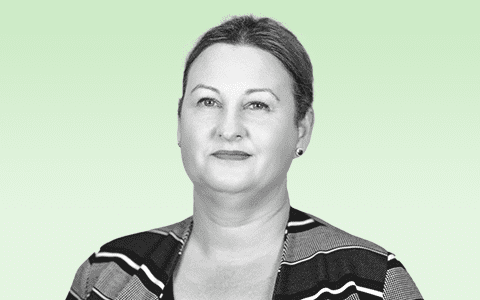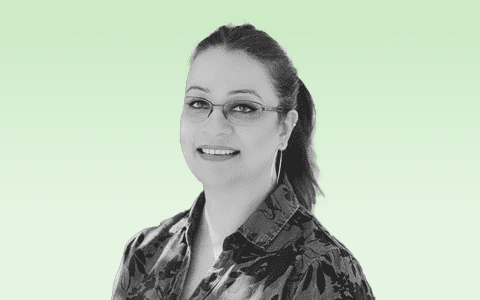 Assistant Client Liaison Manager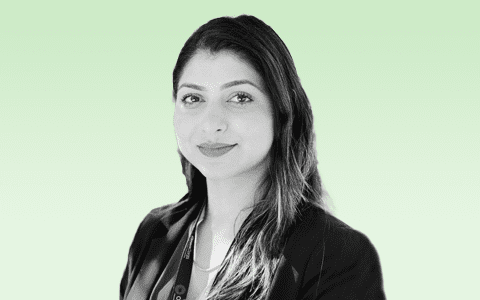 Assistant Client Liaison Manager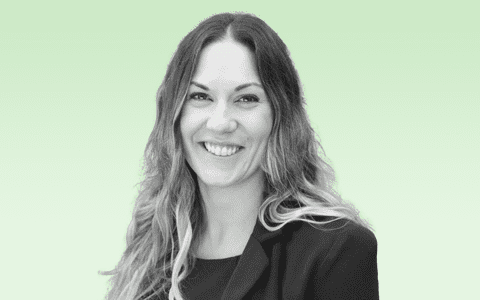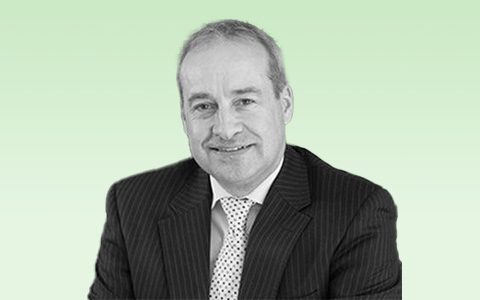 General Manager – Property Management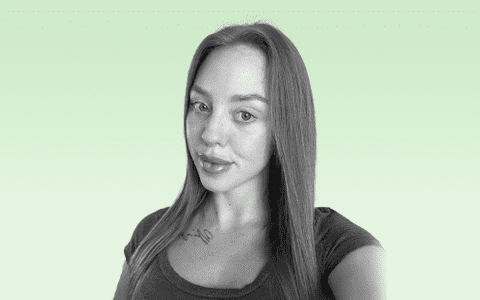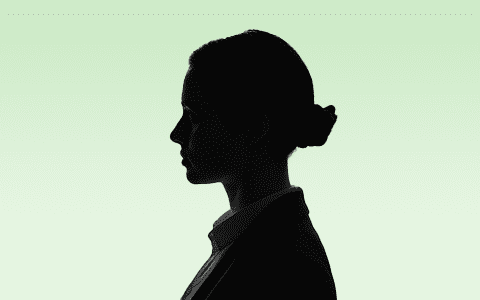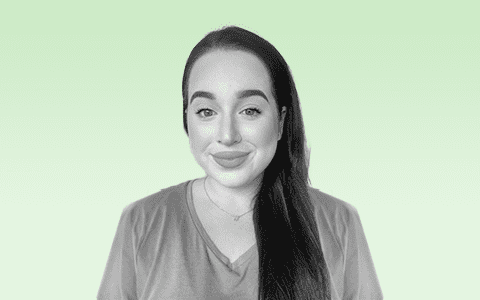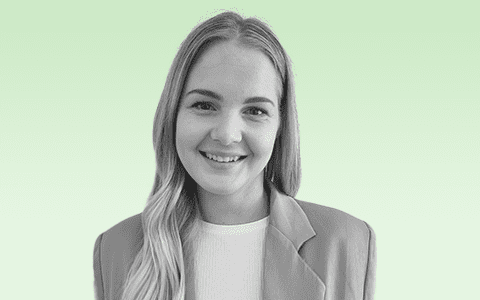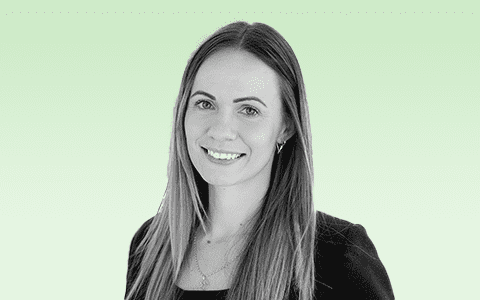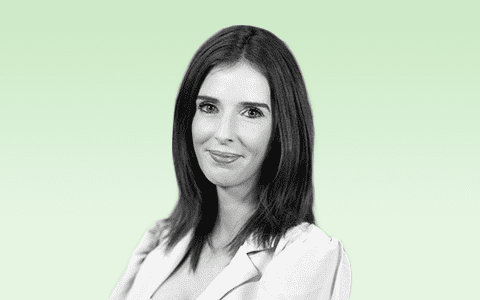 Learn how our clients achieved their goals.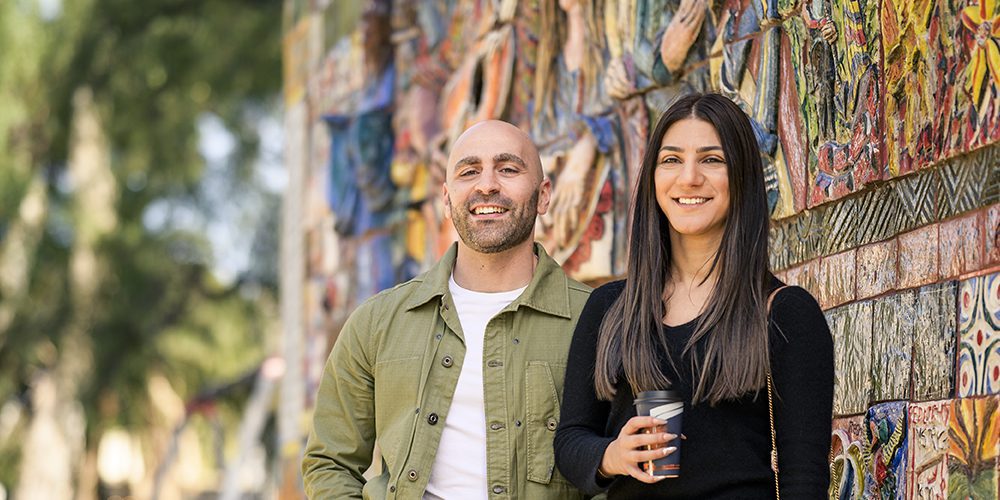 Occupation:
Analyst & Logistics
Situation Summary:
After tying the knot Alex and Nadine decided it was time to chart their course and build a life that gave them options to live how they wanted to.
propertymanagement@opencorp.com.au
Suite 102/44, Lakeview Dr, Scoresby. VIC. 3179
propertymanagement@opencorp.com.au
Level 10 / 900 Ann Street Fortitude Valley QLD 4006
propertymanagement@opencorp.com.au
45 St Georges Terrace, Perth WA 6000