Property Investment Loans - Mortgage Broking
.
The experts in structuring finance for everyday Australians.
Construction and investment loans
The modern finance industry is complex but it's created opportunities for investors to create wealth through property. Expert brokers negotiate the most competitive loan rates, fees and terms and then structure your finance to align with your investment strategy.
Our brokers are here to take you through the home buying process. Step-by-step we keep you informed and find the best loan to suit your individual circumstances. OpenFinance has access to all the major banks and lending partners, giving you peace of mind that the loan rate and structure is going to suit your goals.
Refinancing and portfolio reviews
By reviewing your home loan, you may find that not only is there a better deal available, but that you are able to save thousands of dollars in mortgage repayments a year and over the life of your loan.
Loan structure and risk mitigation
By creating the right financial structure for your circumstances, we'll give you the confidence to pursue your financial freedom safely. Our aim is to provide the best possible solution for you.
It's about your goals for property investing success.
We assess your current situation as well as your future requirements
We never lose sight of your goals, and only recommend safe and affordable finance structures
We will guide you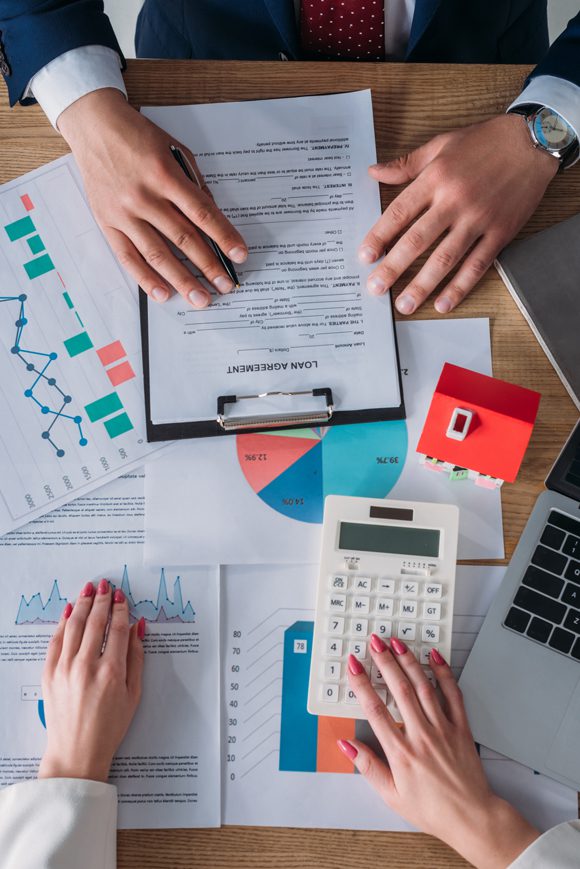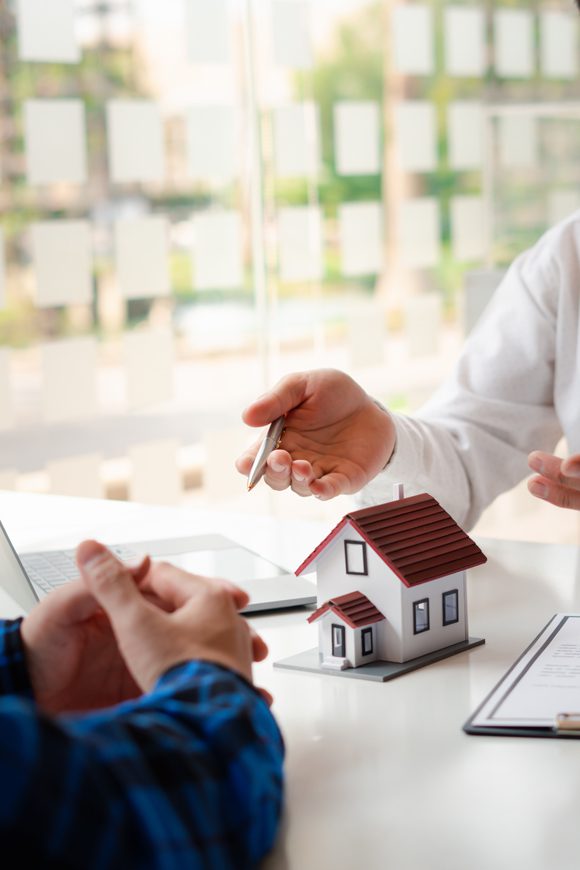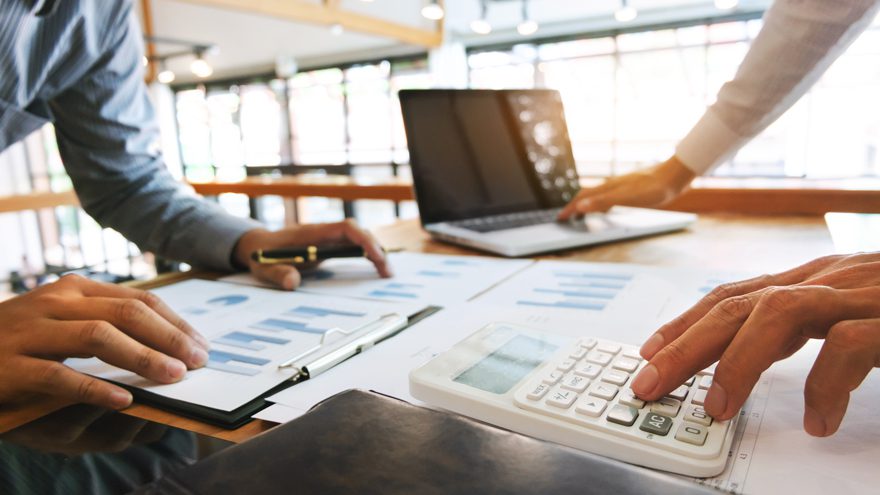 Our easy and step-by-step process will ensure we take the worry out of borrowing funds. 
Assess your future lifestyle aims and financial goals
Review hundreds of offers from multiple lenders
Negotiate the best lending option possible
Guide you through the process of completing applications and preparing documents
Once your property settles your journey truly begins
Stay by your side and regularly review your situation.
Suite 102/44, Lakeview Dr, Scoresby. VIC. 3179
Safest method of investing i have come across, great system.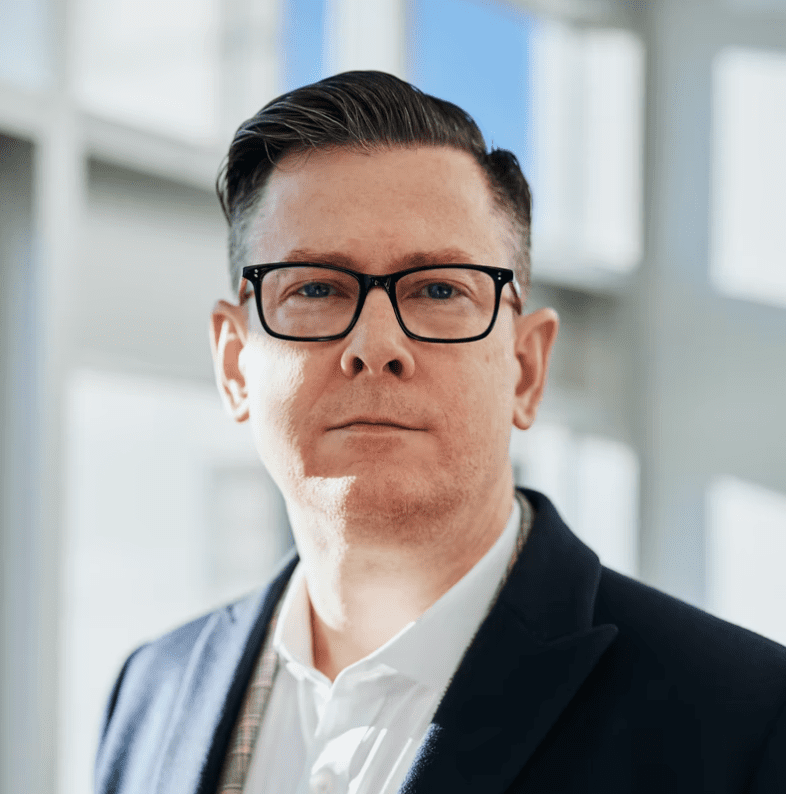 Dan wanted to prepare for life after mining
Marc has built 4 homes with OpenCorp and wishes he'd started this journey 10 years earlier