Welcome to AUSTRALIAN WEALTH BUILDERS, the new OpenCorp podcast series which offers insight into how time-poor executives can achieve financial independence through property investing.
Drawing on decades worth of knowledge and experience, join bestselling author Cam McLellan and investment advisory and finance expert Michael 'Boz' Beresford as they share tips, strategies and ideas on how to build a high-performing property investment portfolio.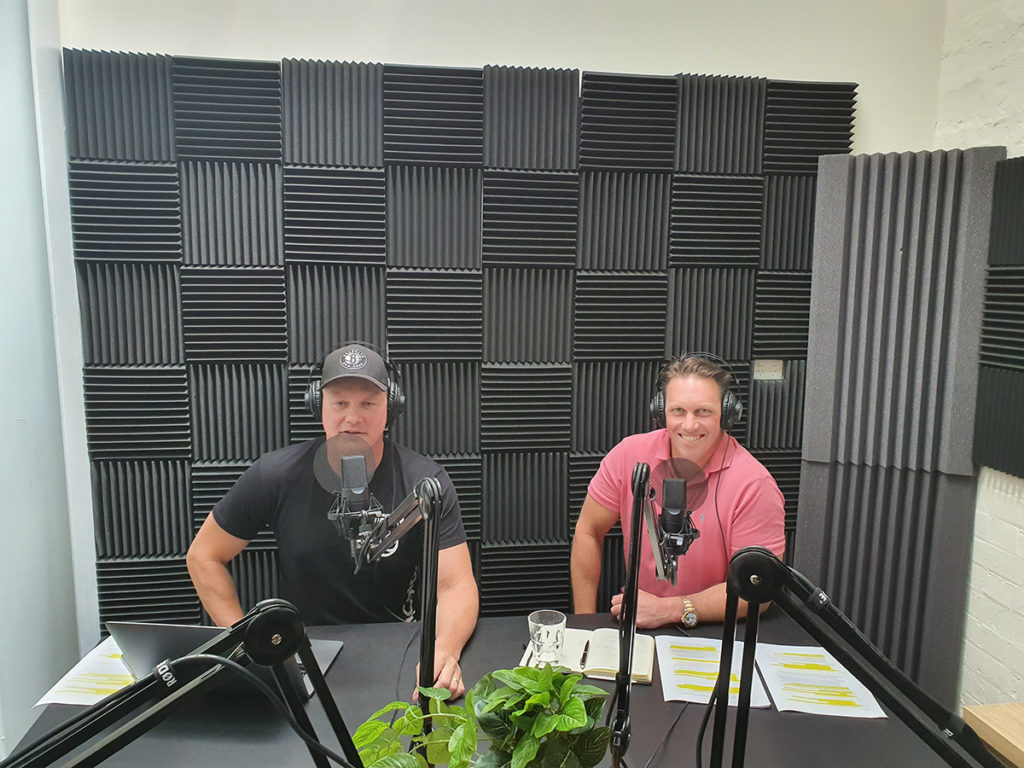 In this episode:
Cam and Boz share their respective back-stories and how they got into property investing
They discuss the premise of this podcast and explain why it's focused on time-poor executives aspiring to build a high-performing property investment portfolio –
Cam and Boz outline what listeners can expect in coming episodes, including:

pulling together your team,
setting up your finance,
identifying the best-performing property every time,
finding and keeping the right tenants,
portfolio management and duplication,
shares versus property,
how to identify property sharks,
Cash flow versus growth,
exit strategies
self-managed super funds
Plus we chat with OpenCorp client, Trevor Young, about what it's like to be a busy owner of a growing business and taking that first step into property investment.
So if you're looking for a property investing podcast that will help take your education to the next level – Australian Wealth Builders is it! We'll be publishing episodes monthly – please subscribe via Apple Podcasts or Google Podcasts, or your podcast app of choice (here are a few to choose from!).