We find and secure the best investment property in Australia for you
.
Become a confident property investor today.
We guide you on a proven path to build a property portfolio and reach your financial goals, without compromising your lifestyle.

We've been
in business for
Beating market
averages by
Our founders have been investing since
We've been
in business for
Beating market
averages by
Our founders have
been investing since
Every Australian Can Become Successful in Property
Property investment isn't only for the rich. Building long-term wealth is within everyone's reach, by following a proven system that ensures you'll never get it wrong.
Using property, the most common way to grow wealth, OpenCorp's Straight line to wealth investment system will help you achieve financial independence.
Partnering with OpenCorp means no more second guessing yourself, no more expensive mistakes, and no more "I should have done this 10 years ago"!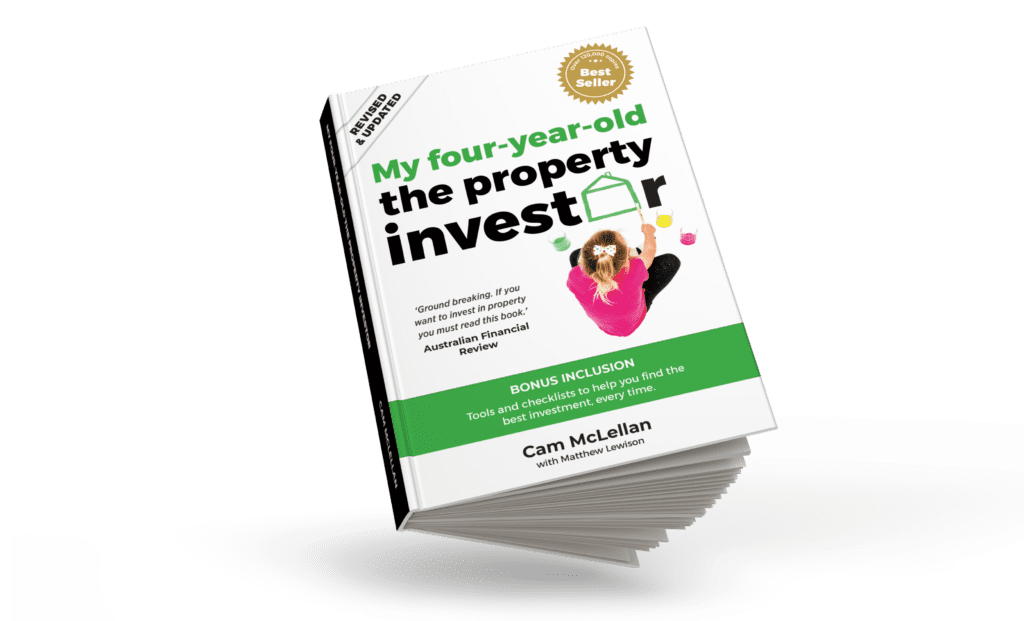 Bestseller - Over 120,000 sold. If you only read one investment book, this is that book.
A clear understanding of Australian property investment.
3 easy steps you can use to find the best investment, every time.
Tools & checklists which reduce risks & maximise your returns.
A data-driven strategy
that stands the test of time.
At OpenCorp we know there is risk in property investing. But smart investing means building wealth over time, safely and securely, while managing the risks.
No need to second guess yourself. No expensive mistakes. But also, no more "I should have done this 10 years ago."
We are not into "get rich quick" schemes. We build your wealth, slowly and surely.
The OpenCorp team are beside you for every step of your investment journey.
We have no interest in the short-term. We stick with you until your goals are reached. With us, there's no "here's a property, see you later". We see it all the way through with you.
It's about your goals for
property investing success.
Of our business in last 12 months is repeat/referrals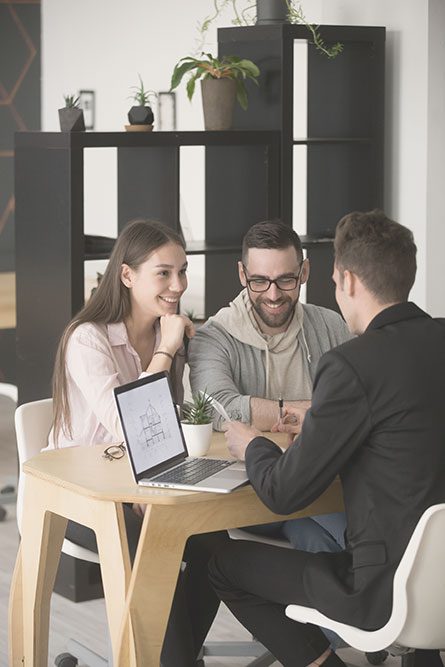 Leave the heavy
lifting to us
We ensure you have all the information you need to make wise investment decisions. Our property investment experts are backed by one of the best analytics teams in the business.
We evaluate your individual goals and assess your personal financial position. Then we source the most suitable property for you. No buying from a generic stock list. Your selection is individually tailored for you.
Discover a smarter way to invest in property
Our clients just need to bring the money and the motivation, we do everything else for you.
Take advantage of our free, no-obligation introductory session with our expert property investment consultant.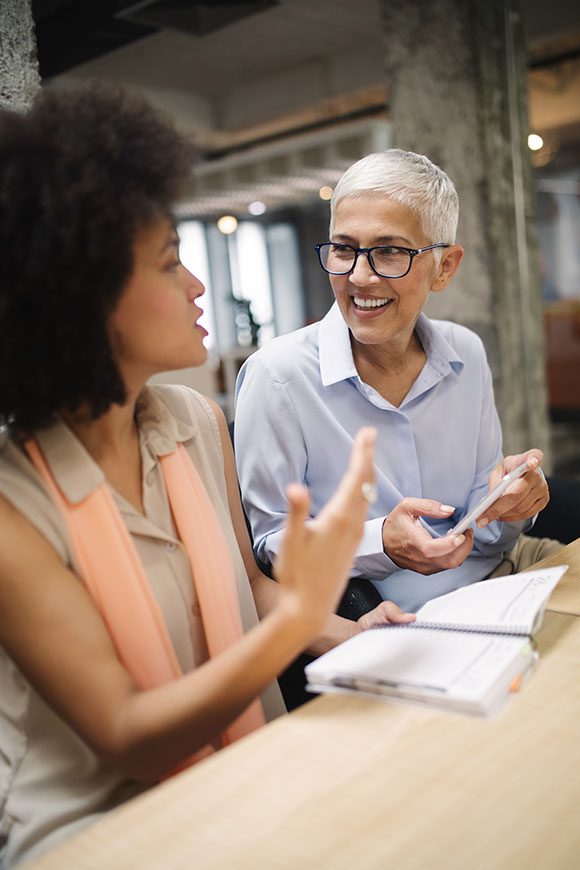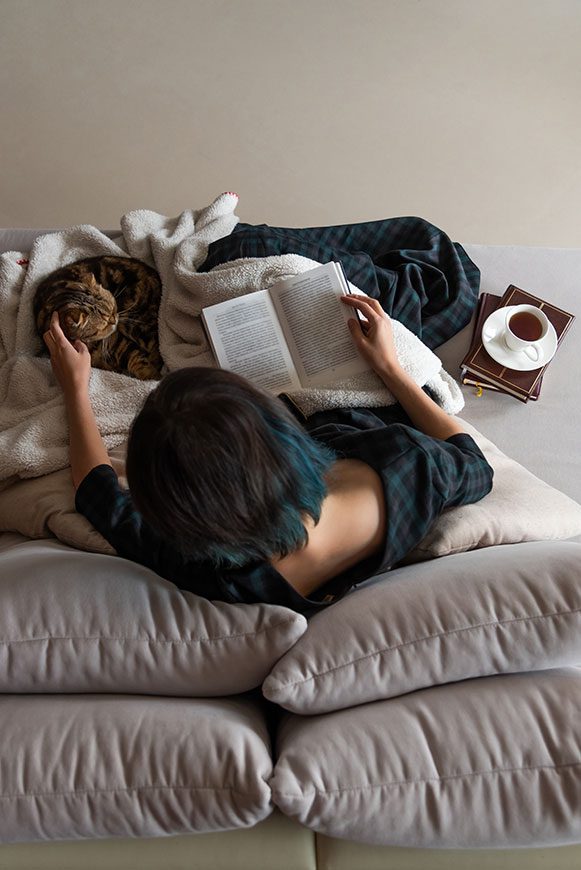 WE ARE YOUR FULL SERVICE PARTNER
You'll have all the experts in one place to meet your financial goals.
Our clients love the fact that we handle every stage of the investment process for them. You sit back and enjoy life while the OpenCorp team does everything for you.
Help define your financial goals with your 'Personalised Investment Road Map'.
We arrange finance, taking the headache out of dealing with the banks.
Our property analysts research, source, and secure properties specific to meet your needs.
We manage the property and tenant to maximise your rental income.
We provide personalised mentoring and coaching, guiding and holding your hand at every step, while you achieve your personal property investment goals.
Welcome to the opportunity to create a better, brighter future for you and those you care about most.
With the right property managers working for you, you get more from your investment than just rent.
Finance is the key to investing success. OpenFinance are experts in helping you build a successful finance structure.
Now you can grow your wealth through residential property investing without ever committing to a mortgage.
Knowledge is key to winning
with property investment.
Videos, articles, webinars, events and investment news​
It's well-known that informed investors make wiser decisions and avoid expensive mistakes. So, we ensure you are always fully up to date, with all the knowledge you need. And we guarantee you will grow smarter with every day you are with us.
Along with regular one-on-one mentoring, you also enjoy exclusive access to articles, videos and podcasts to help you stay up to date with property investment in Australia. 
"I needed to find a way to get enough money to retire comfortably. I couldn't be happier with OpenCorp."
"The OpenCorp team, service & business as a whole are superb."
Marc wishes he'd started his investment journey 10 years earlier
Esther & Greg own multiple properties generating positive cash flow
Are you ready to invest in property?
Take advantage of our free, no-obligation introductory session with our expert property investment consultants.
Like you, each of us started with just one property. Then we helped our family and friends do the same.
Now we want to help you.