Let us take the stress out of finding your next investment property in Victoria
.
We've been
in business for
Beating market
averages by
Our founders have been investing since
We've been
in business for
Beating market
averages by
Our founders have
been investing since
The expert team at OpenCorp will use their knowledge and experience to locate and secure the best investment property to help you achieve your financial goals.
Are you ready to become a confident VIC property investor with our expert guidance? Our proven path to building a property portfolio is tailored to your unique financial goals, ensuring that you achieve success without compromising your lifestyle.
We understand that investing in property can seem daunting, which is why we provide comprehensive support to help you make informed decisions and maximise your returns. With our experience and expertise, you can rest assured that your investment journey is in good hands.
Start your journey today and take control of your financial future
Regardless of your current financial situation, property investment is a viable option for building long-term wealth. OpenCorp's proven process has helped thousands of  Australians achieve financial independence through property investment.
With OpenCorp as your partner, you can confidently navigate the property market without second-guessing yourself or making costly mistakes. Our team of experts will guide you through each step of the investment process, from property selection to portfolio management, ensuring that you never miss out on an opportunity to grow your wealth.
Don't wait until it's too late to start investing in property. Instead, join the thousands of Australians who have already benefited from OpenCorp's proven investment process and take control of your financial future today.
Our data-driven strategy is optimised to maximise your returns
Mitigating the risks of investing in Victoria
At OpenCorp, we understand that property investing carries a degree of risk, but we believe in taking a strategic approach to building wealth that allows you to manage those risks. We don't believe in get-rich-quick schemes or taking unnecessary chances with your hard-earned money.
Our experienced property investment consultants work with you to develop a long-term investment plan that aligns with your financial goals and risk tolerance. Our proven investment process is designed to help you build wealth over time through safe and secure property investments.
With OpenCorp, you can trust that you are making informed investment decisions and minimising risks without second-guessing yourself or worrying about costly mistakes. We aim to help you steadily build wealth to achieve financial independence and secure your future.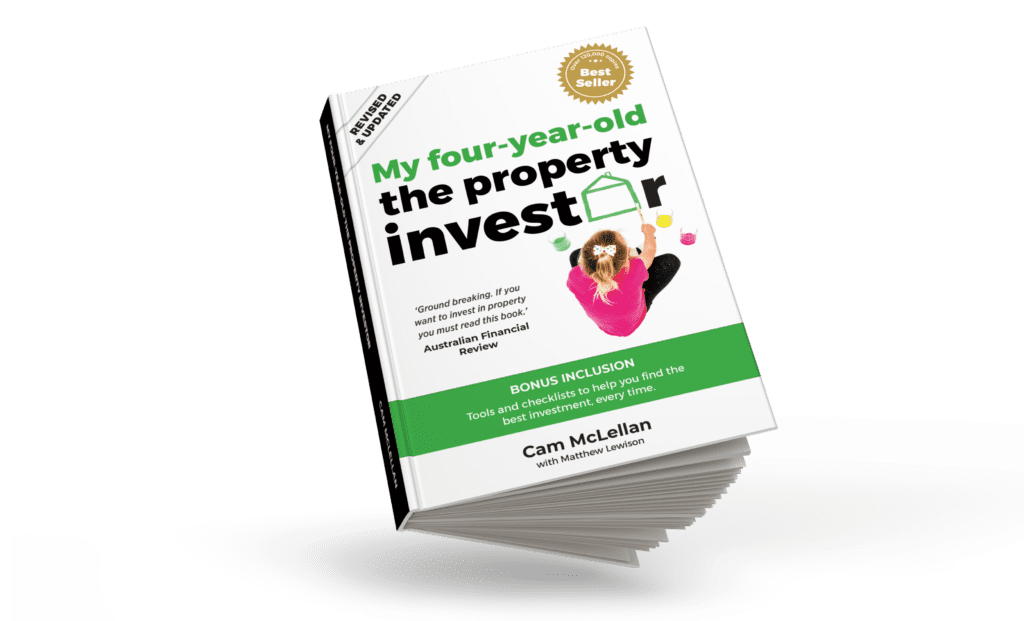 Bestseller - Over 120,000 sold. If you only read one investment book, this is that book.
A clear understanding of Australian property investment.
3 easy steps you can use to find the best investment, every time.
Tools & checklists which reduce risks & maximise your returns.
Achieving your financial goals has never been easier with OpenCorp
We offer a complete investment service that covers everything, from defining your goals to managing your property and tenants. Our team of experts in Victoria will provide you with a 'Personalised Investment Roadmap' that will help you achieve your goals. We'll arrange finance for you, ensuring you get the best possible deal without dealing with the banks.
Our property analysts will research and source properties that meet your specific needs, securing your best possible investments. Our property management team will manage the property and tenants, maximising your rental income and ensuring a stress-free experience.
With our personalised mentoring and coaching, you'll have a team of professionals guiding you every step towards achieving your property investment goals. So you can sit back, relax, and enjoy life while we take care of everything for you.
Safest method of investing i have come across, great system.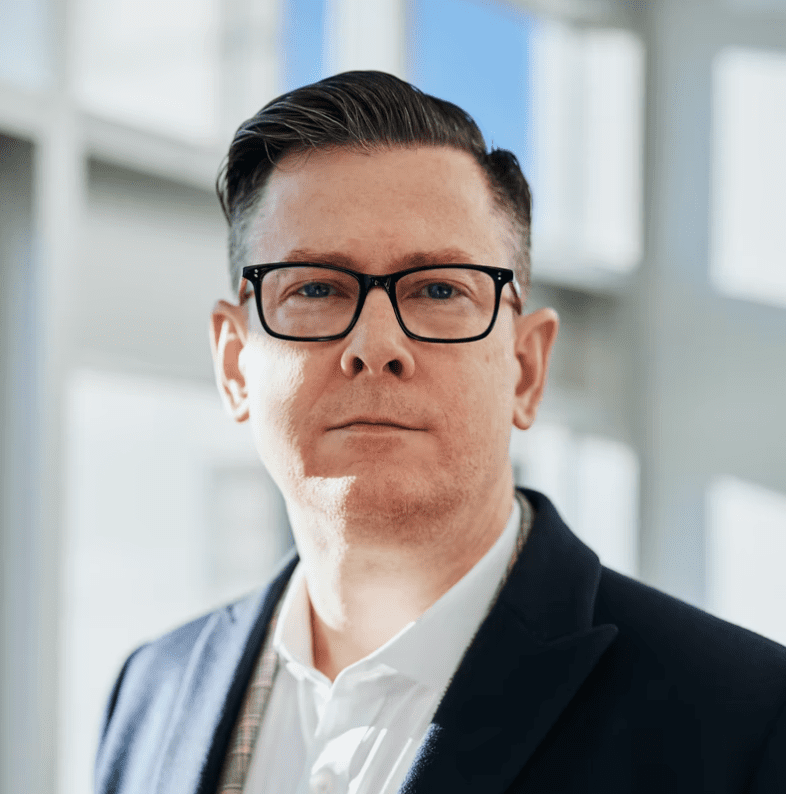 Lisa has three properties with OpenCorp
Esther & Greg own multiple properties generating positive cash flow
Are you ready to invest in property?
Take advantage of our free, no-obligation introductory session with our expert property investment consultants.