Eliminate the stress of finding your next Queensland investment property
.
We've been
in business for
Beating market
averages by
Our founders have been investing since
We've been
in business for
Beating market
averages by
Our founders have
been investing since
OpenCorp's expert team utilises knowledge and experience to secure the best investment properties available, helping you achieve your financial goals
Are you prepared to transform into a self-assured property investor in Queensland with our expert guidance? Our tried and true approach to constructing a property portfolio is customised to meet your specific financial objectives, guaranteeing you succeed without sacrificing your lifestyle.
We comprehend that investing in property can appear overwhelming, so we provide all-encompassing assistance to help you make educated choices and optimise your returns. With our wealth of experience and expertise, you can trust that your investment journey is in capable hands.
The road to a secure financial future starts here
When it comes to building long-term wealth, property investment is a viable option, regardless of your current financial situation. With OpenCorp's proven process, thousands of Australians have achieved financial independence through property investment. Whether new to investing or an experienced investor, OpenCorp can provide the expertise and guidance you need to make sound investment decisions and grow your wealth.
Partnering with OpenCorp can help you navigate the property market confidently without fear of making costly mistakes or second-guessing yourself. With a team of experts, you'll be guided through every step of the investment process, from property selection to portfolio management, ensuring you never miss out on an opportunity to expand your financial horizons.
At OpenCorp, we believe that everyone should have access to the wealth-building opportunities that property investment can offer. That's why we tailor our investment process to your unique financial goals and objectives, ensuring you succeed without compromising your lifestyle.
A data-driven strategy that maximises your income
Your investment journey is in good hands
Investing in property can seem daunting, but with OpenCorp, you receive comprehensive support to help you make informed decisions and maximise your returns. From providing expert insights into the property market to managing your portfolio, we are committed to helping you achieve your financial goals.
Don't wait until it's too late to start investing in property. Instead, join the thousands of Australians who have benefited from OpenCorp's proven investment process and take control of your financial future today. With OpenCorp as your partner, you'll be well on your way to building long-term wealth and financial independence.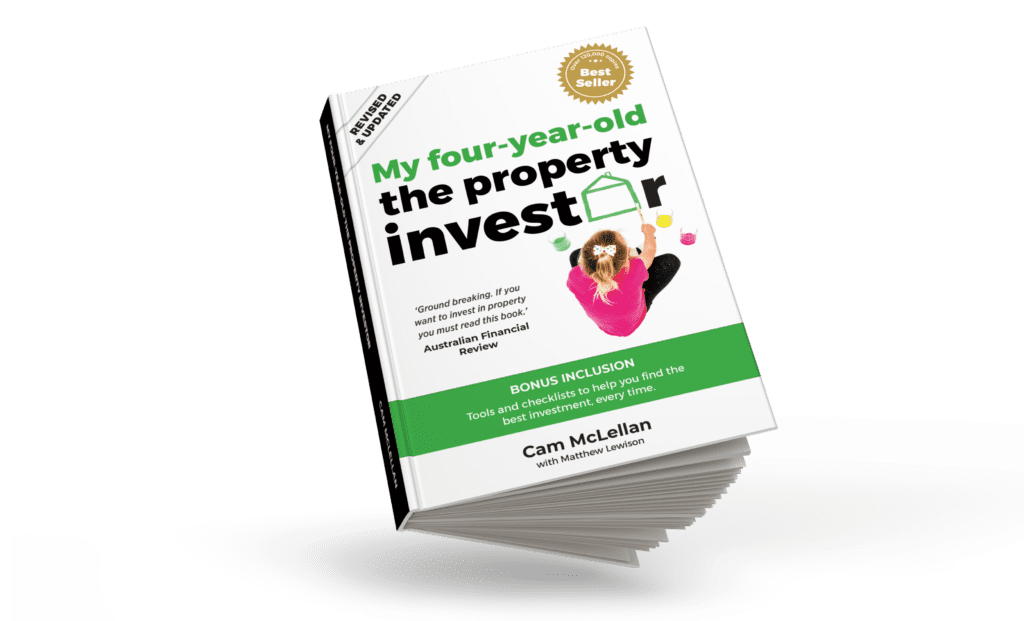 Bestseller - Over 120,000 sold. If you only read one investment book, this is that book.
A clear understanding of Australian property investment.
3 easy steps you can use to find the best investment, every time.
Tools & checklists which reduce risks & maximise your returns.
What are your financial goals? Achieve them with OpenCorp
We provide an all-inclusive investment service that encompasses everything from establishing your objectives to managing your property and tenants. Our seasoned team of experts in Queensland will supply you with a Personalised Investment Road Map that will guide you towards achieving your goals. In addition, we'll arrange finance for you, ensuring you receive the best possible terms without dealing with the banks.
Our property analysts will research and identify properties that meet your particular requirements, guaranteeing that you make the best possible investments. Our property management team will oversee the property and tenants, optimising your rental income and ensuring a stress-free experience.
With our customised mentoring and coaching, you'll have a team of professionals supporting you every step as you strive to achieve your property investment objectives. So you can sit back, relax, and enjoy life while we take care of everything for you.
We understand that property investment can seem like an overwhelming and time-consuming task. That's why we offer a comprehensive solution encompassing all aspects of property investment. With our team of experts managing every part of your investment, you can be confident that you are in good hands! Visit our Brisbane Business Centre today, located at Level 10 / 900 Ann Street, Fortitude Valley QLD 4006.
Safest method of investing i have come across, great system.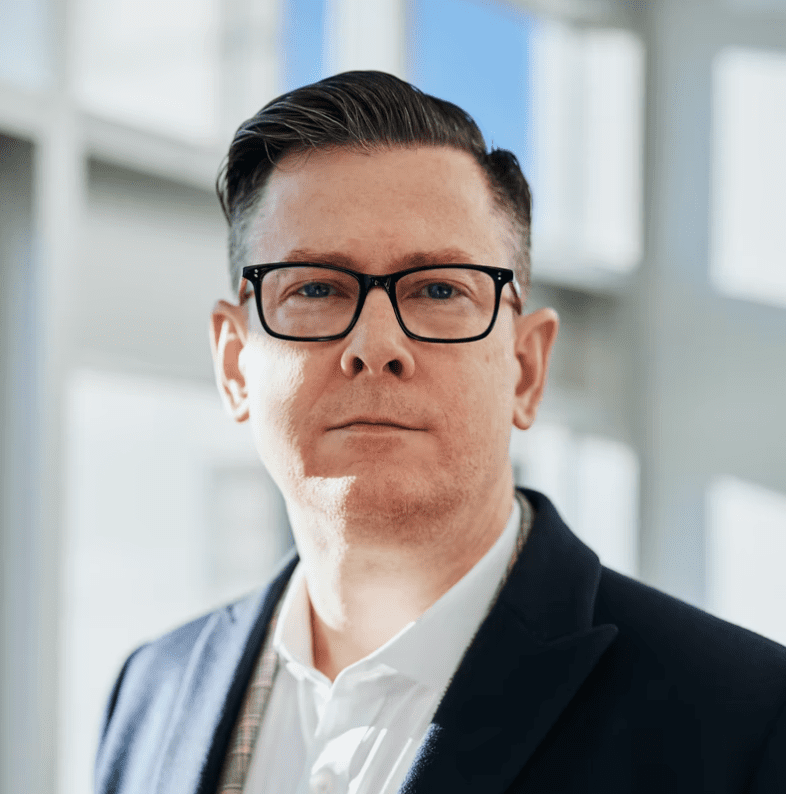 Lisa has three properties with OpenCorp
Esther & Greg own multiple properties generating positive cash flow
Are you ready to invest in property?
Take advantage of our free, no-obligation introductory session with our expert property investment consultants.