First time property investor? Become a confident property investor
.
We understand investing can seem daunting, which is why we guide you.
You'll learn as your portfolio grows.
Feel confident with an experienced property advisor at your side
We will get you to where you want to be.
A smart strategy is the most important element of property investing. Deciding your destination before you start and working out the smartest way to get there, will save you time, cut down risk, avoid pitfalls and accelerate you to your destination.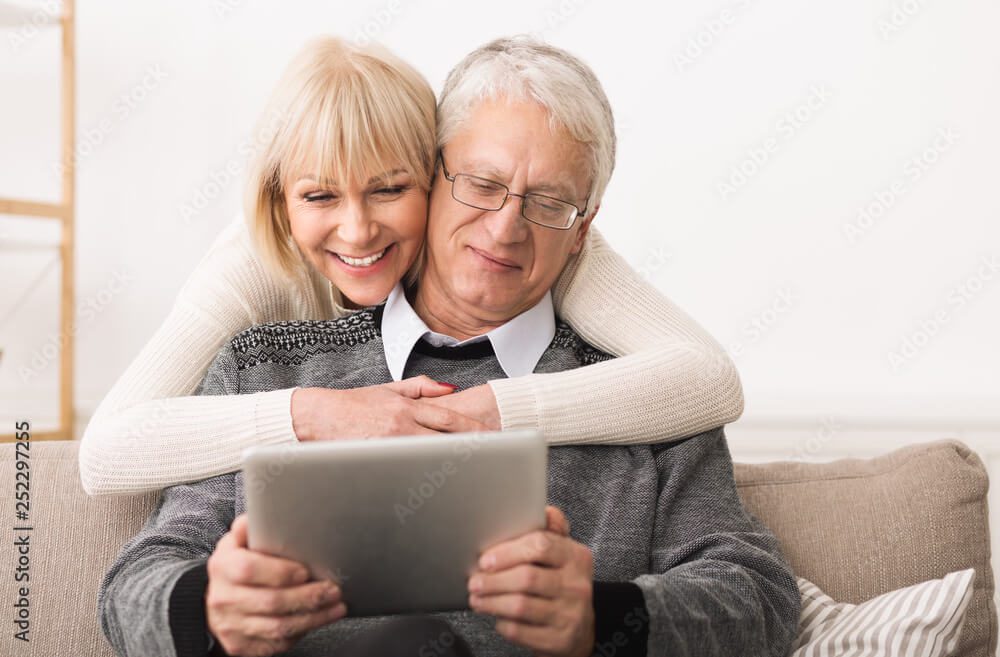 At OpenCorp we know there is risk in property investing. But smart investing means building wealth over time, safely and securely, while managing the risks.
No need to second guess yourself. No expensive mistakes. But also, no more "I should have done this 10 years ago."
We are not into "get rich quick" schemes. We build your wealth, slowly and surely.
Discover a smarter way to invest in property
Our clients just need to bring the money and the motivation, we do everything else for you.
Take advantage of our free, no-obligation introductory session with our expert property investment consultant.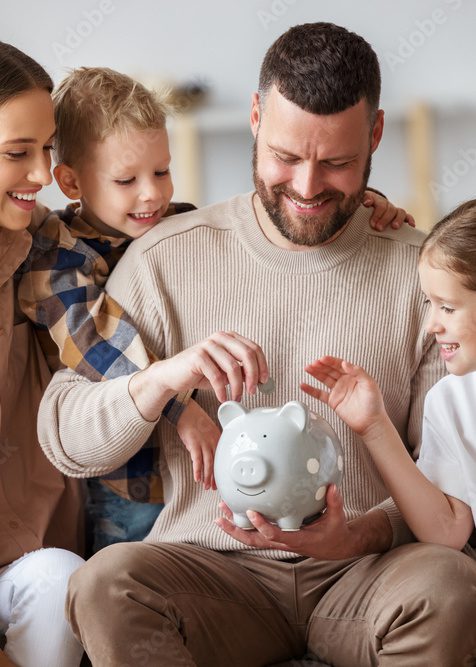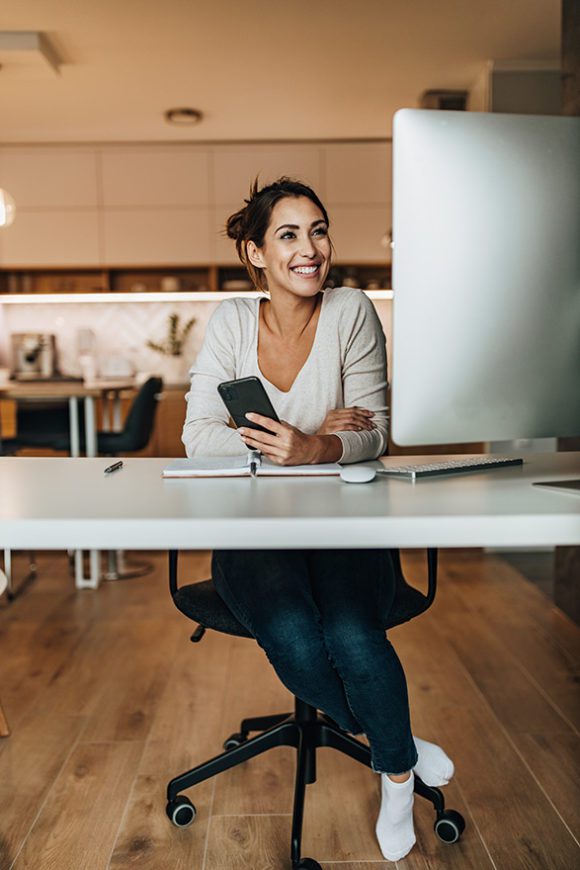 It's about your goals for property investing success.
It's about your goals for
property investing success.
In this exclusive guide we explain:
How to spot an investment advisory shark
Counter cyclical investment strategy
The 6 key signs of a healthy market
10 biggest mistakes made by property investors
The 3 easy steps to analysis capital city markets, areas and investment properties
Visit our regularly updated blog
We regularly publish educational articles, videos and podcasts on our blog to help you stay up to date with what's happening in the world of property investment in Australia. We cover different investment strategies, key market developments, property investment news and more.
Is now the right time to invest?
Want key insights into what's happening in real estate right now? You can get all the information you need right here. Learn why property markets trend, rise and fall in price and how to avoid the danger zone when you should not invest in property.
Safest method of investing i have come across, great system.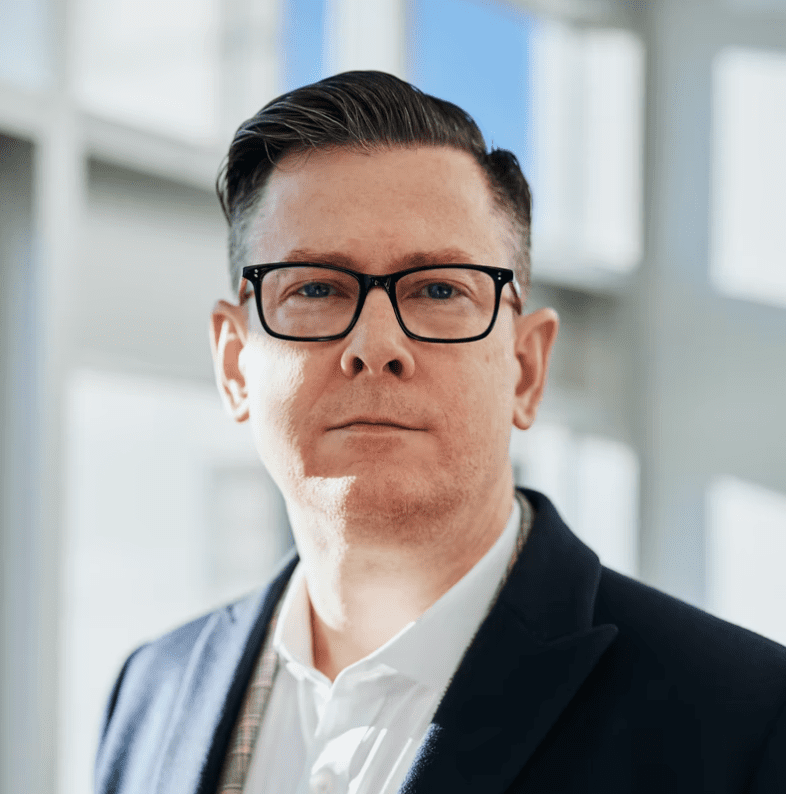 Lisa has three properties with OpenCorp
Esther & Greg own multiple properties generating positive cash flow