ResiFund.
Funds Management
.
ResiFund is for all levels of investors who want to passively build wealth from residential property.
Whether you are just getting started and don't have a deposit. Or if you are looking to transition to a passive portfolio that is generating stable income plus capital growth – we will work hard to help you achieve your financial goals.
Grow wealth with residential property
ResiFund lets you "co-invest" with some of Australia's leading property experts and become part-owner of a fast-growing portfolio of some of Australia's best investment properties.
You benefit from the rental return and investment growth of the properties without having to do any of the work. Our experts handle everything, from researching the right properties to buy, negotiating the acquisitions, and managing the property. You just sit back and watch the money roll in.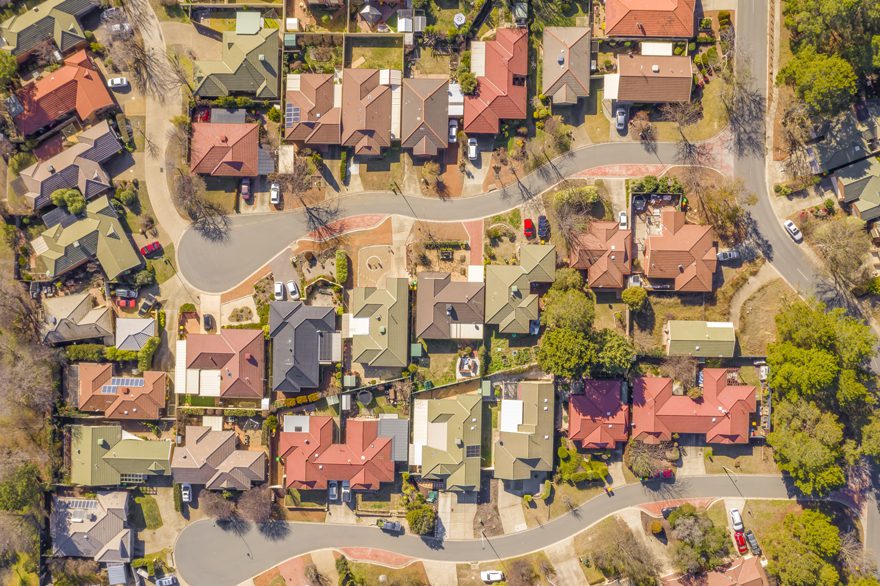 Every quarter ResiFund will pay your share of the net rental income (after costs and fees) to you in the form of an income distribution.
You can choose to either reinvest this distribution or take it as a regular payment. As property values go up you also benefit from the price growth, keeping you one step ahead of the market.
ResiFund (ABN 38 154 921 730; AFSL 417371) wrote this summary for general information purposes only. While we took all care regarding the information's accuracy, we give or imply no warranty as to its fairness, completeness or accuracy. Nor does it substitute a Product Disclosure Statement (PDS) or Supplementary Product Disclosure Statement (SPDS) or any other notice the Corporations Act requires. Investor tax rates aren't factored in calculating returns. Past performance doesn't indicate future performance. Returns and values may rise and fall from one period to another. All prospective financial information is predictive, may be affected by inaccurate assumptions or by known or unknown risks and uncertainties, and may differ materially from results ultimately achieved. This information shouldn't be the sole basis of an investment decision. You should consider obtaining the appropriate professional advice before making a decision to invest. The target market for ResiFund can be found within the Target Market Determination at www.resifund.com.au. You can only invest in ResiFund by filling a PDS application form from www.resifund.com.au.
Suite 102/44, Lakeview Dr, Scoresby. VIC. 3179
Safest method of investing i have come across, great system.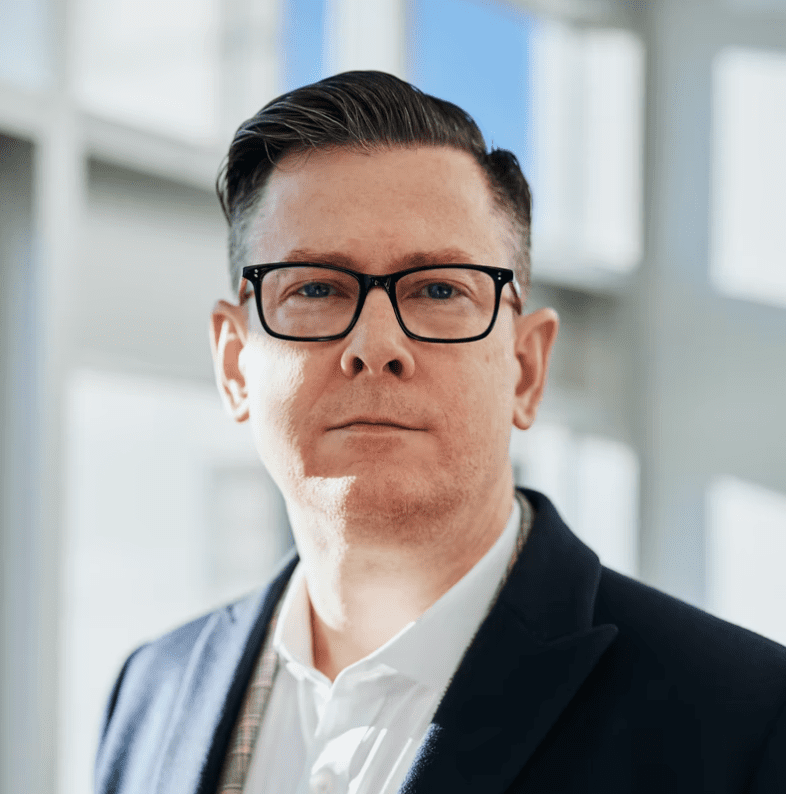 Lisa has three properties with OpenCorp
Esther & Greg own multiple properties generating positive cash flow